For companies in the Food & Beverage industry, achieving 100% product inspection is critical to safety and brand protection.  With touchpoints from receiving through quality assurance to manufacturing, plus inspecting or reworking finished goods prior to shipment, the earlier in the process an issue is detected, the less expensive it is to correct.
That's where product inspection comes in.  By using checkweighers, metal detectors and x-ray inspection equipment, you can prevent over/underweights, various contaminants, and increase productivity of your line.  
See how A&D's line of weighing and product inspection equipment can help streamline your processes.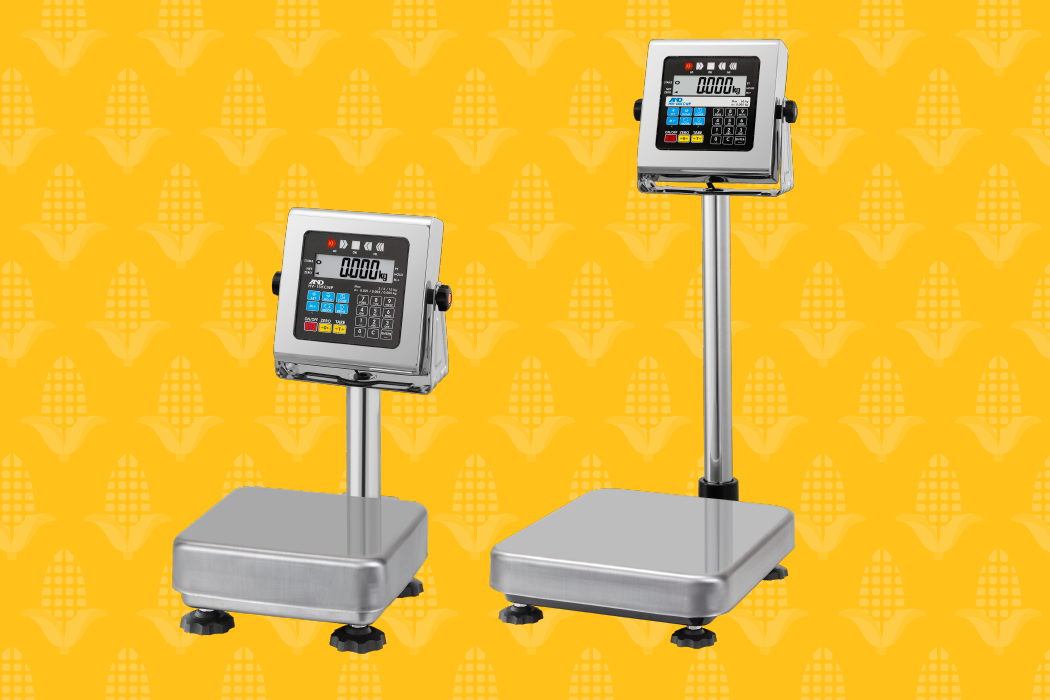 Receiving
HV-C/CP & HW -C/CP Series Platform Scale
This multi-functional platform scale optimizes productivity in the warehousing environment with checkweighing, counting and goods weighing features. Additional benefits include:
IP65 rated for dust and water
Auto-tare and negative comparison functions
Key lock function 
GMP/GLP compliant 
Optional data communication interfaces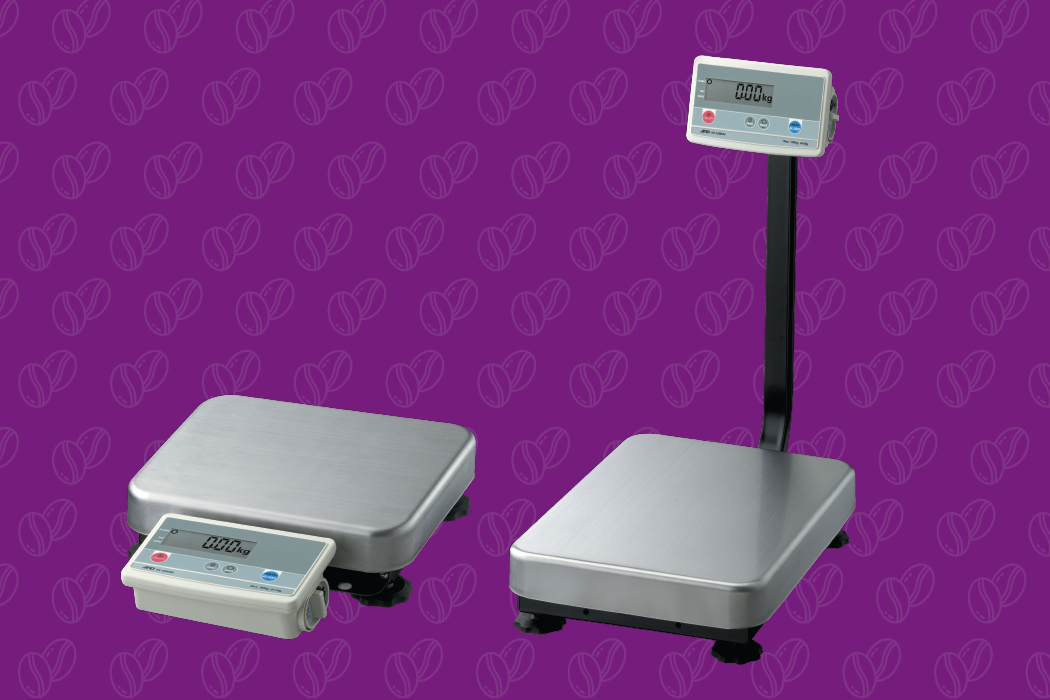 Quality Assurance
FG-K Series Platform Scale
The high speed weighing with 1-second stabilization and counting function of the FG-K series bench scale helps make your shipping environment more efficient.  Pair it with optional output for printing or data management for even greater results. Additional features include:
3 weighing resolutions: 1/3000, 1/6000, 1/12000
Calibration function
2 power options: Battery or AC power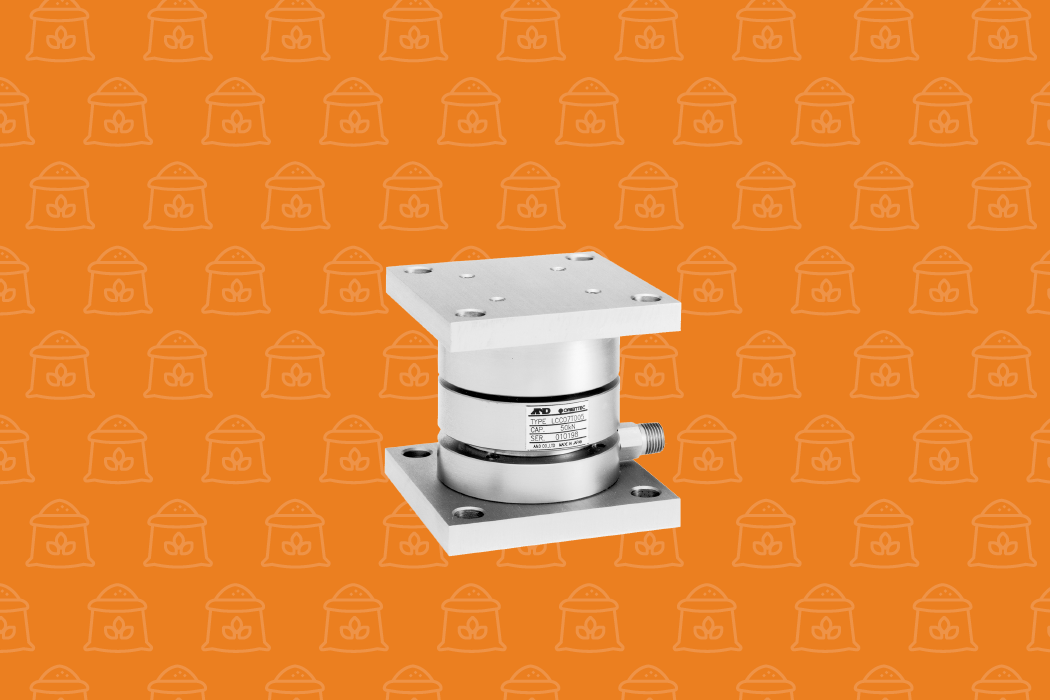 Batch Weighing and Blending
LCC07 Load Cells
Designed for hoppers and tanks, these stainless steel load cells are perfect for food and beverage batching and blending. Additional features include:
•    IP67 rated for dust and water
•    Rocking absorption type
•    Compression typed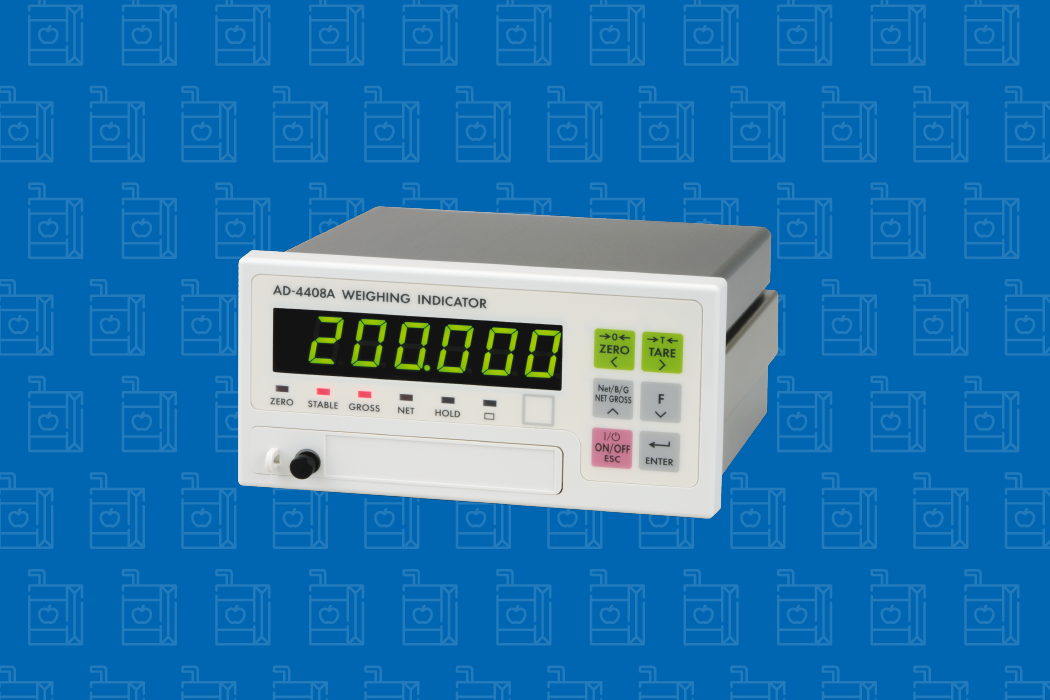 Manufacturing and Processing
AD-4408 Series Vibration-Resistant Weighing Indicator
In a manufacturing environment with many sources of vibration, the AD-4408 Series of indicators not only displays outputs but stabilizes and enhances weighing performance. Other features:
IP65 rated (when mounted to panel)
Compatible with various field network modules
High-speed performance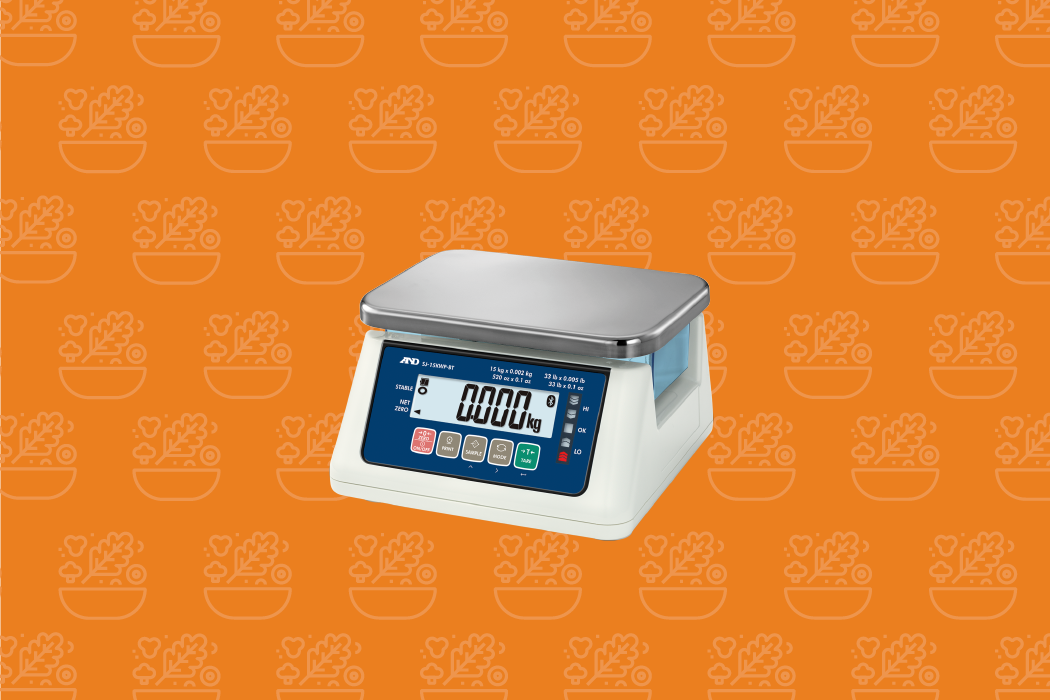 Product Inspection and Quality Assurance
SJ-WP Series Compact Bench Scale
Indicator lights make spot checkweighing for QA a breeze with the SJ-WP washdown scale, IP67 rated for easy sanitization in food and beverage applications. Other features:
2 Model Types: Trade legal plus high resolution or Bluetooth plus high resolution
Meets NSF 169 and new 14159 standards
Easy to understand traffic light system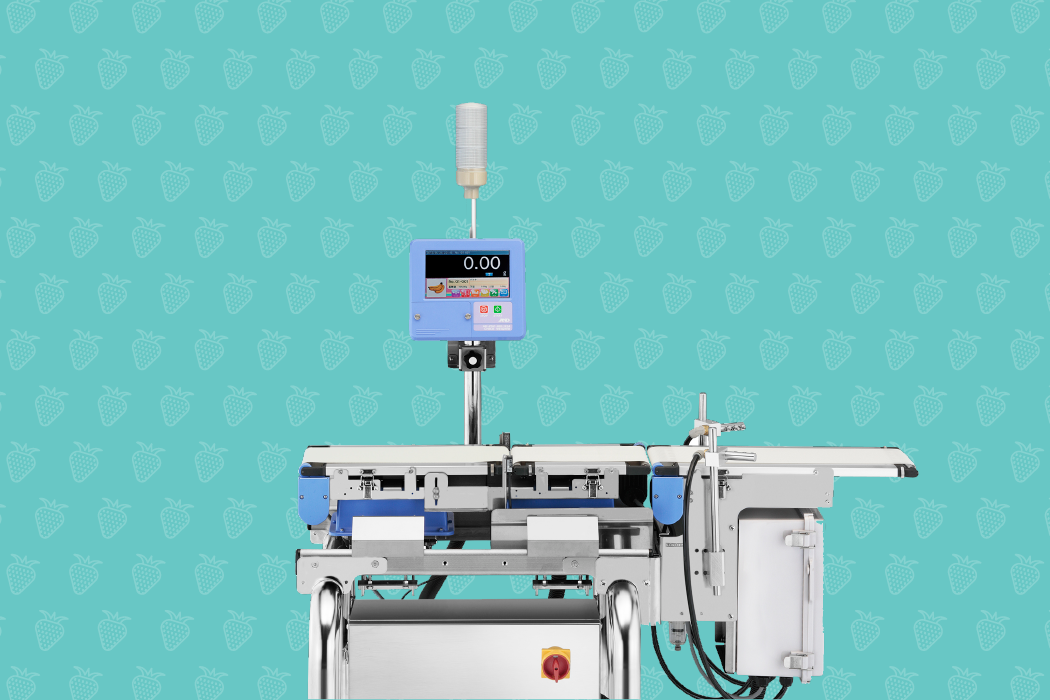 Product Inspection and Quality Assurance
AD-4961 Series Checkweighers
Reduce valuable product giveaway and increase productivity with an automated checkweighing system. Most manufacturers see an ROI within 3 months. More features:
IP65 rated for dust and water
Hygienic design considerations
Store over 1000 products 
Modular design with small footprint
Maximize uptime with A&D READY Remote Support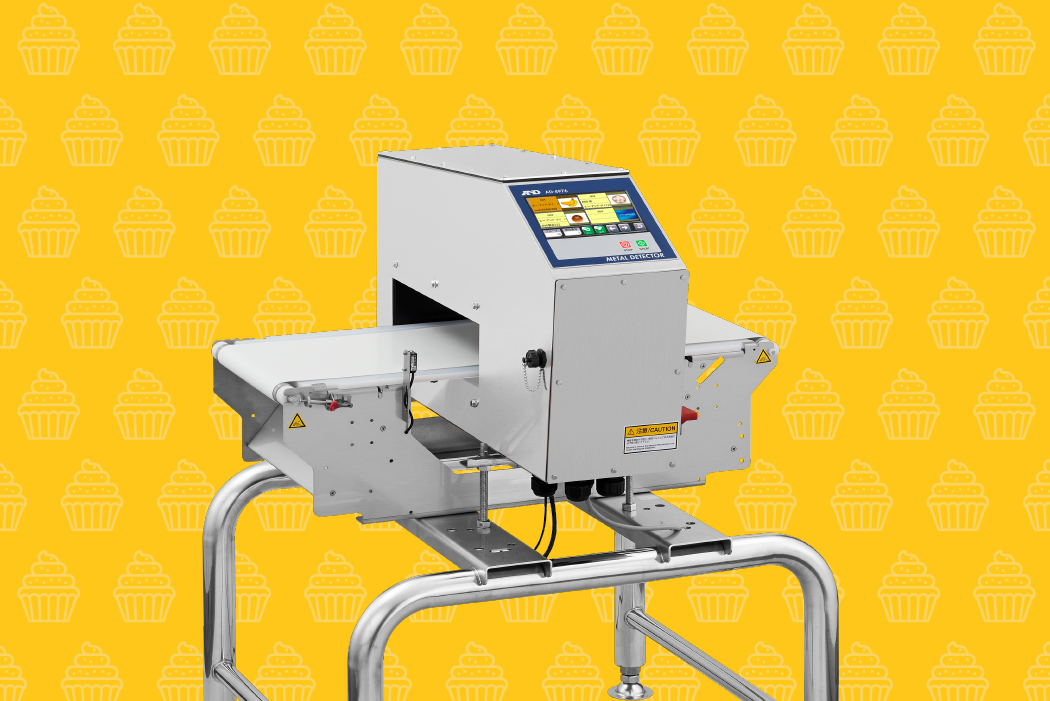 Product Inspection and Quality Assurance
DeteX Series Metal Detectors
Manage the risk of metal contamination with in-line metal detection of ferrous, non-ferrrous and stainless steel contaiminations. The DeteX Metal Detectors can help prevent costly recalls with 100% inspection. More features:
IP66 rated for dust and water
High sensitivity, detect metal as small as 0.2mm
Hygienic design considerations
Head only design available
Maximize uptime with A&D READY Remote Support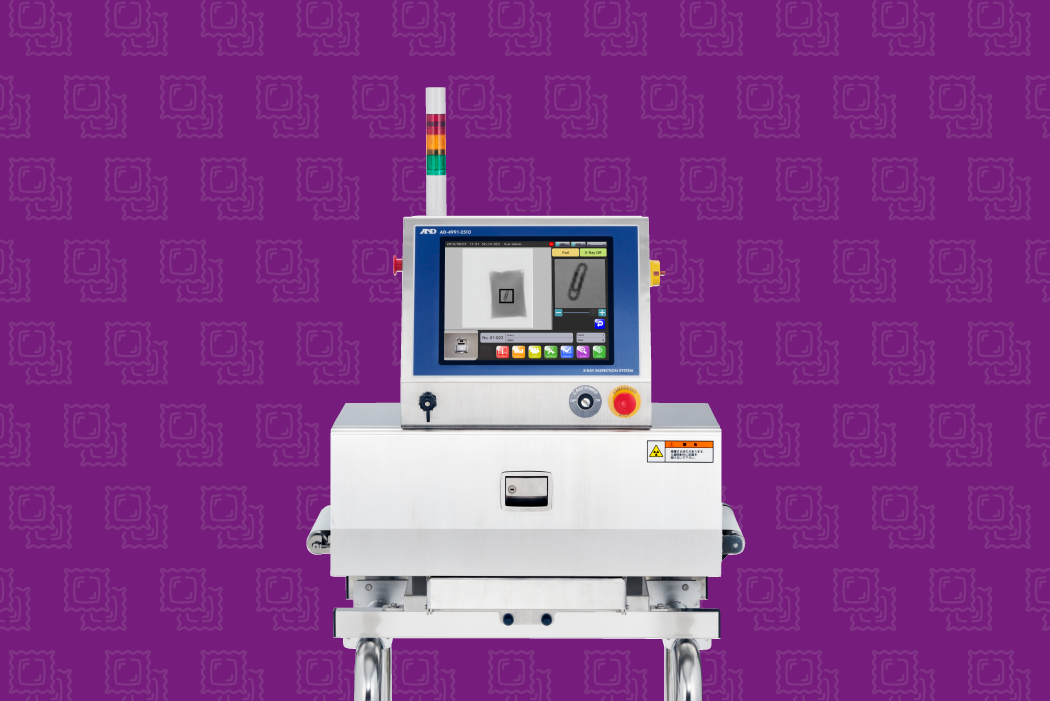 Product Inspection and Quality Assurance
ProteX Series X-rays
Beyond the advanced detection of plastic, metal, glass and bone contaminants, this in-line X-ray system includes sophisticated inspection technology like shape detection and missing product detection. More features include:
IP66 rated for dust and water
Mass estimation
Accelerated ROI to see real time trends 
Ready-to-ship compact design
Maximize uptime with A&D READY Remote Support
 
As an expert in 100% Inspection, A&D offers customizable weighing and product inspection solutions designed to meet the needs of the food and beverage industry, including baking, confectioneries/snacks, fresh produce, meat/poultry/fish and more. 
Our checkweighers, metal detectors, and X-ray systems are suitable for direct food contact and are rated to handle the wet and dusty environments with ease, meeting USDA standards.
Manufacturers around the globe are using A&D's customized inspection solutions to fit their unique applications. Ask us about existing installs that run 365 days a year worldwide.
Our intuitive software and user interface is easy to configure, making product setup, changeover, and viewing production reports as simple as pressing a button.
Reliable detection levels and built in audit trails give manufacturers ease of mind.
Try our ROI calculator to find your annual savings or contact us to get an expert's recommendation.