Service Simplified for 100% Inspection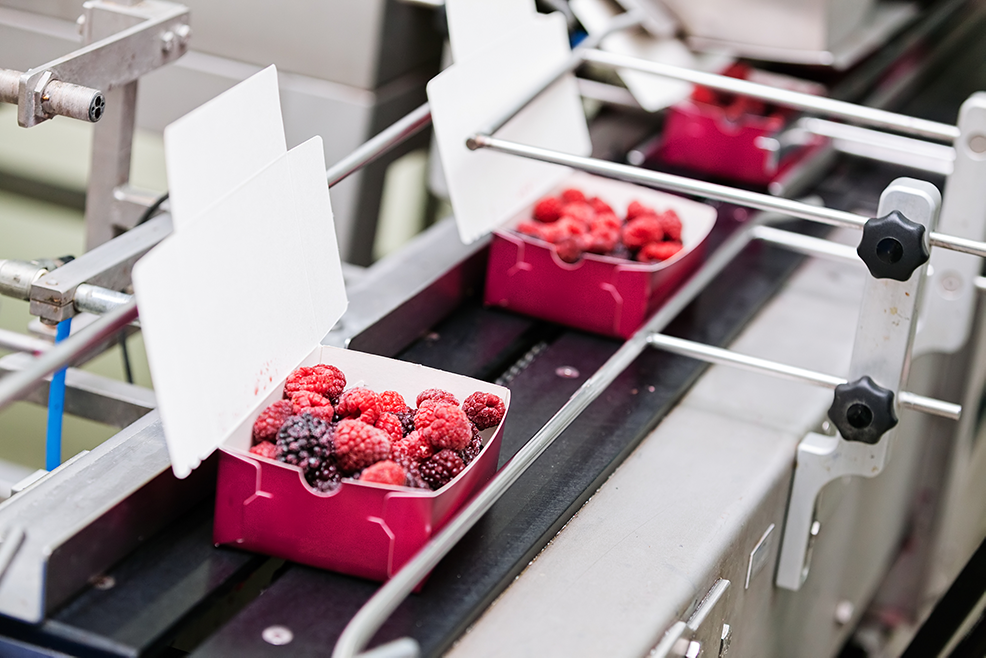 Ensure equipment performance, maximum uptime, and peace of mind with a service plan.
Just like any other equipment, inspection systems need care and maintenance to function properly.  Around the world, A&D Inspection installations inspect over 45 million units per day – that adds up to a lot of wear and tear.  
Because metal detectors, checkweighers, and x-ray inspection units are so critical to protecting your customers and your brand, we recommend that your equipment be regularly serviced every 5,000 hours of use.
Think of service for your inspection equipment like oil changes and new tires for your car – they help your equipment run more smoothly (and for longer) than if you were to put maintenance off.  Maintenance is also significantly more cost effective – and budget-friendly – than dealing with emergency repairs and downtime of a neglected system.  
Why Consider A&D Inspection's Service Plan?
Inspection is in our name!
To keep your inspection operations running smoothly, A&D Inspection's experienced technicians and support staff can quickly and urgently resolve equipment issues to reduce downtime.
In addition, you can expect the following benefits: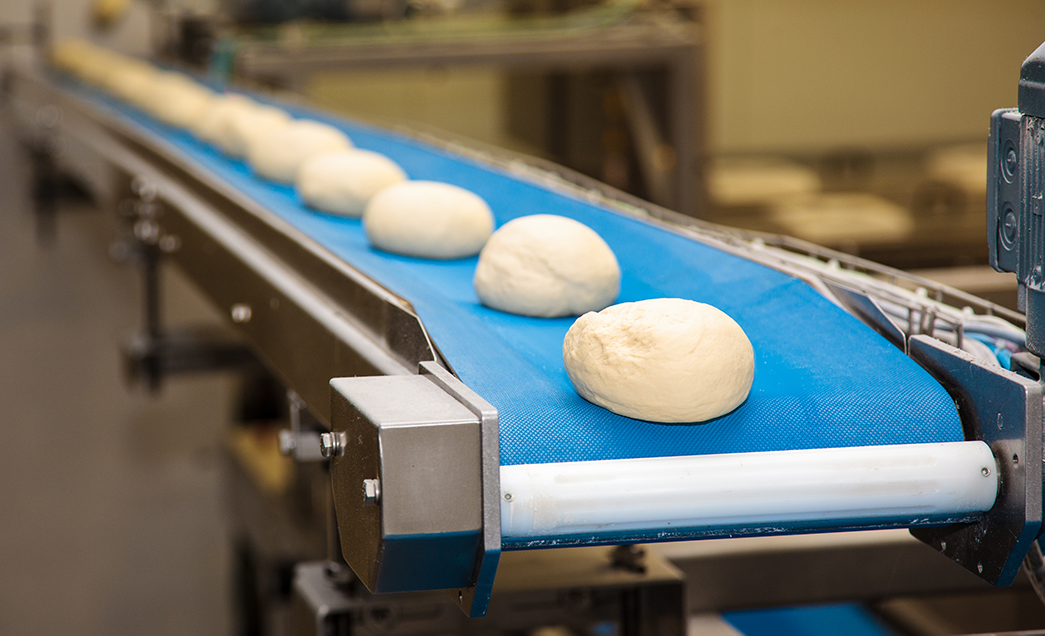 Control Costs
A service plan helps businesses manage their expenses by controlling maintenance costs vs. expensive emergency repairs.

Peace of Mind
With regular maintenance, downtime and emergency repairs, a major cause of stress for manufacturers, are greatly reduced.

Maximize Uptime
Keeping your equipment in tip-top shape helps ensure a reduction in unplanned outages for repairs. 

Regulation Compliance
A&D Inspection's technicians stay up to date with industry and legal standards, ensuring that your install is meeting regulatory requirements.
Types of Service Plans Available
A&D Inspection offers three types of service plans: a la carte services and two tiers of plans.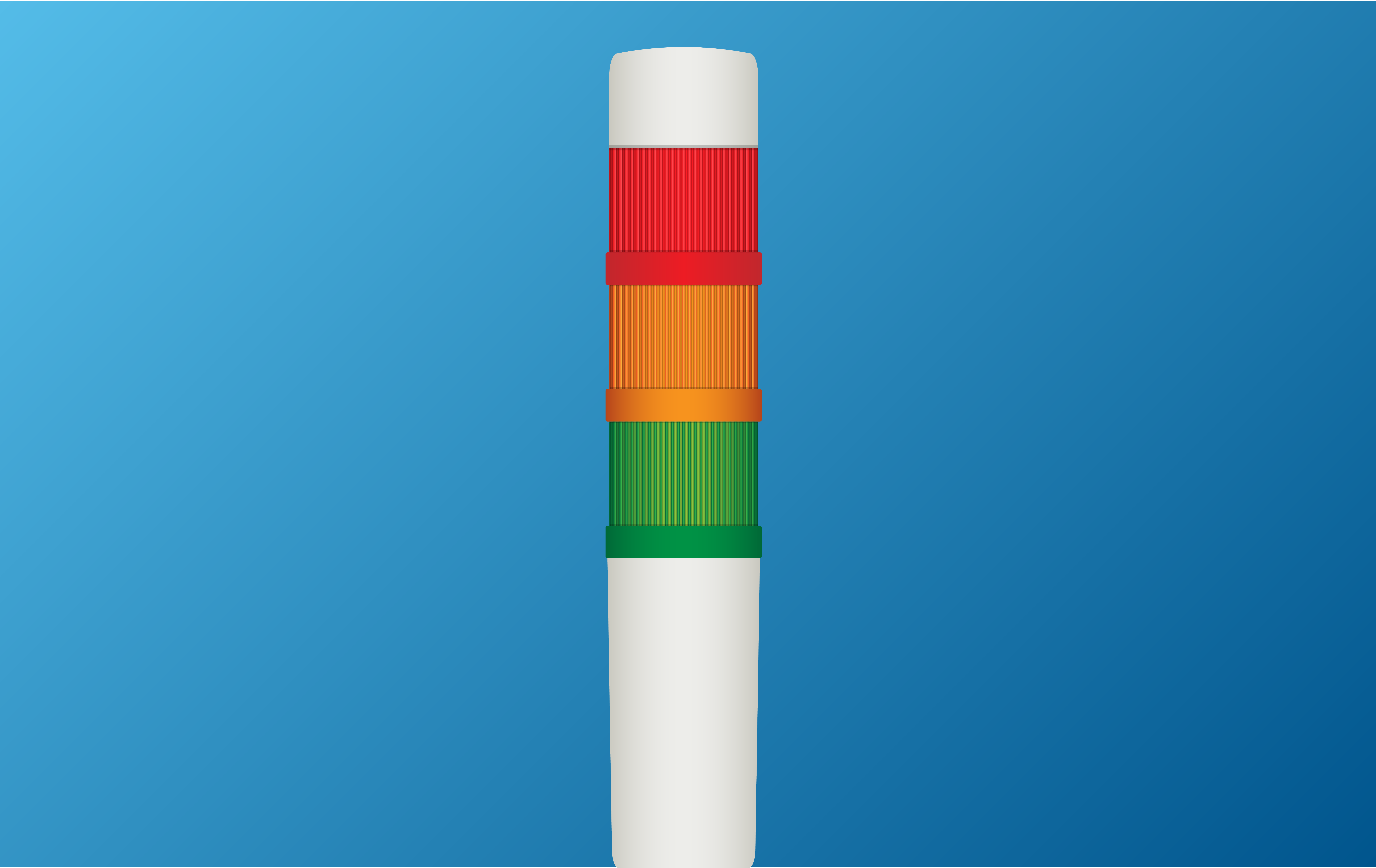 The Red plan (or no service plan) is an a la carte system, there are no spare parts discounts and services and fees are charged as they are encountered.
The Yellow service package is a good option for facilities with on-site engineers. Priority is given, annual service visits and validation are included to keep your inspection equipment in compliance.
Our Green service package customers have the highest priority in on-site response times, telephone support and maintenance services. Our specialized technicians perform routine maintenance to keep your equipment operating at peak levels.
| | | | |
| --- | --- | --- | --- |
|   | Green | Yellow | Red |
| On-site response times | Top Tier Priority | Second Tier Priority | Third Tier Priority |
| Telephone Support | Extended Hours | Business Hours Priority | Business Hours* |
| Preventative Maintenance | √ | √ | √ |
| Calibration | √ | √ | √ |
| Validation Services | √ | √ | X |
| Spare Parts Discount | 15% | 10% | 0% |
| Service Visits Allotted Annually | 3 | 2 | Pay as you go |
| Refresher Training | √ | √ | √ |
| Firmware Updates | √ | √ | X |
*Capped, first come, first serve