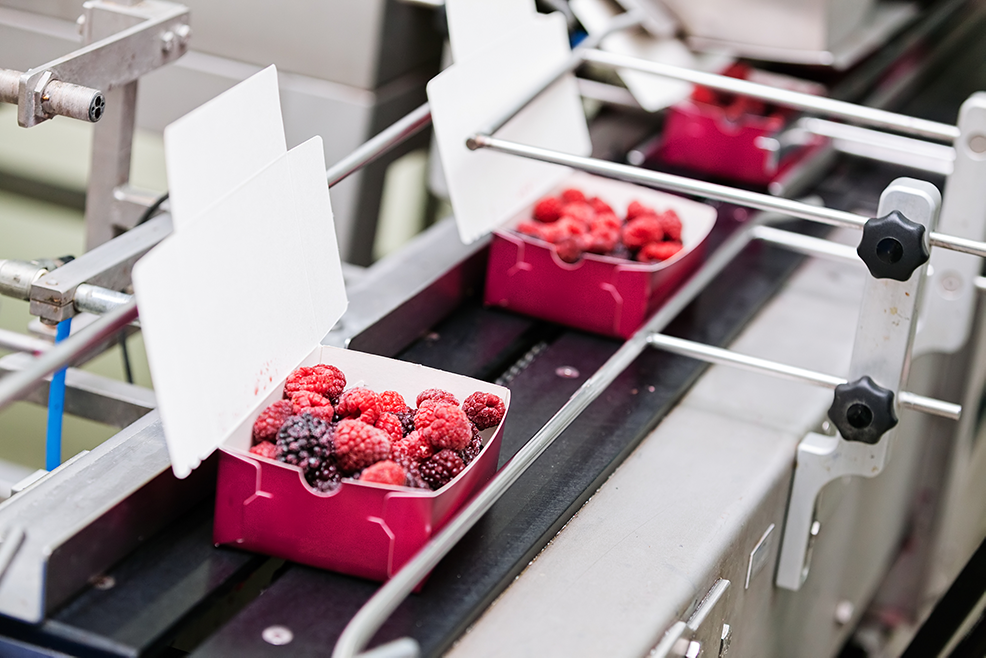 Ensure equipment performance, maximum uptime, and peace of mind with a service plan.
Just like any other equipment, inspection systems need care and maintenance to function properly.  Around the world, A&D Inspection installations inspect over 45 million units per day – that adds up to a lot of wear and tear.  
Because metal detectors, checkweighers, and x-ray inspection units are so critical to protecting your customers and your brand, we recommend that your equipment be regularly serviced every 5,000 hours of use.
Think of service for your inspection equipment like oil changes and new tires for your car – they help your equipment run more smoothly (and for longer) than if you were to put maintenance off.  Maintenance is also significantly more cost effective – and budget-friendly – than dealing with emergency repairs and downtime of a neglected system.  
A&D READY Remote Support
A&D's remote support options will keep you up and running day or night.
An A&D technician can log into your system (with your permission) and help you with new product setup or adjustment and sort through the problems to get your operations running smoothly. When a remote session is initiated our technicians see exactly what you see which reduces the need to troubleshoot highly technical issues on phone calls.
Your time is valuable, let us help you maximize it through our remote offering.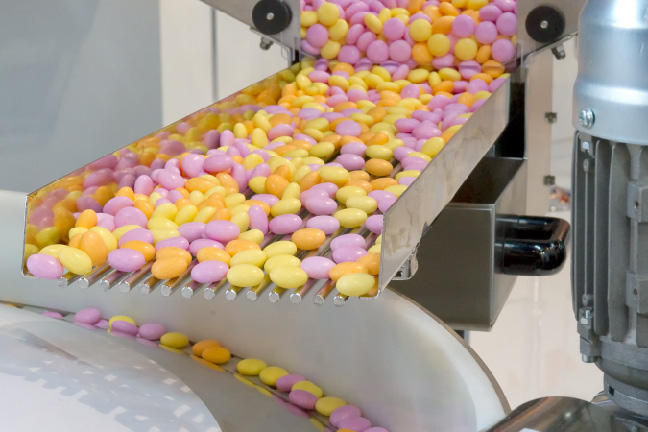 A&D READY Remote Support is Available on the Following Products: