As consumer demands increase, manufacturers and packers are faced with the need to constantly improve product consistency and safety while maintaining a competitive price position.
At A&D Inspection, we refer to 100% Product Inspection all the time – it's what we do.  Also referred to as 100% Inspection, it is just as it sounds: the process by which producers inspect every single product before it leaves their docks, often at multiple points during production.
100% of products?  That sounds expensive and time-consuming
Not only do we believe 100% of products should be inspected, customer after customer tells us that 100% inspection at various stages of production has not only saved their line employees time and reduced error, but they also experience reductions in chargebacks, fees, and even lawsuits or expensive recalls.  
One of the reasons these manufacturers are so successful is because they inspect throughout their stages of production.  The reason for this is that hazards or non-conforming products can pose a risk at various points, and finding those contaminants or deformities as early in the process can save on rework, product/packaging materials, etc.  
For example, many companies choose to inspect during the phases such as the following:
Mixing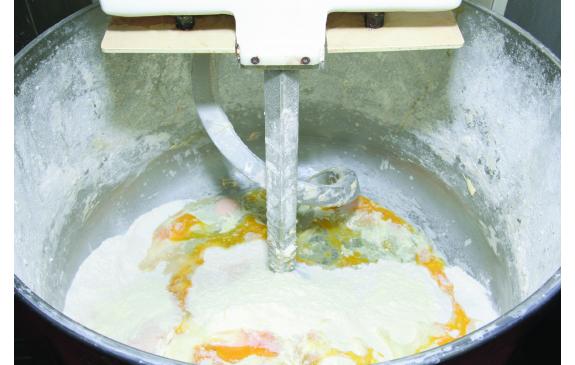 During the mixing process because the wet or dusty environment could cause components to break.
Pre-Packaging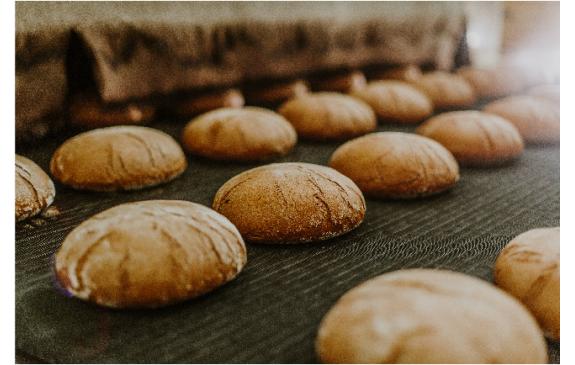 As exposed product runs across conveyors before final packaging to avoid wasting packaging costs.
Pre-Shipment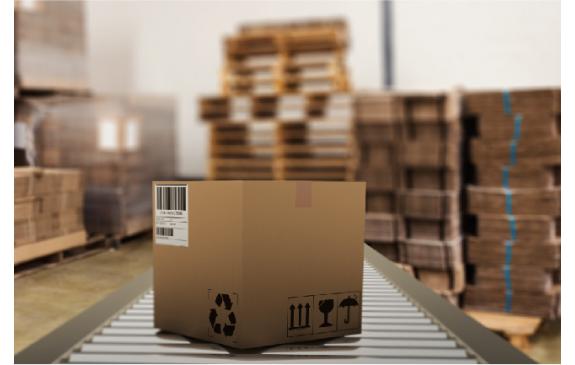 When product boxes are constructed or during the package seal process because incorrectly prepackaged products can lead to spoilage or breakage.
Because A&D Inspection's automated systems can process items so quickly and reduce human error, manufacturers often achieve ROI on their inspection equipment in a matter of weeks, depending on throughput, while increasing your product inspection rate to 100%.  This reduces your risk and protects your brand from potential recalls.  
Click here to see our ROI calculator to see how quickly you could achieve ROI.  
What is the alternative to 100% inspection?
Prior to automated systems, many manufacturers frequently employed sample testing.
During sample testing, producers typically pull 1-10% of product off line and inspect it manually.
This process is very labor-intensive, and it exposes the company to risk because 90%+ of product has not been inspected.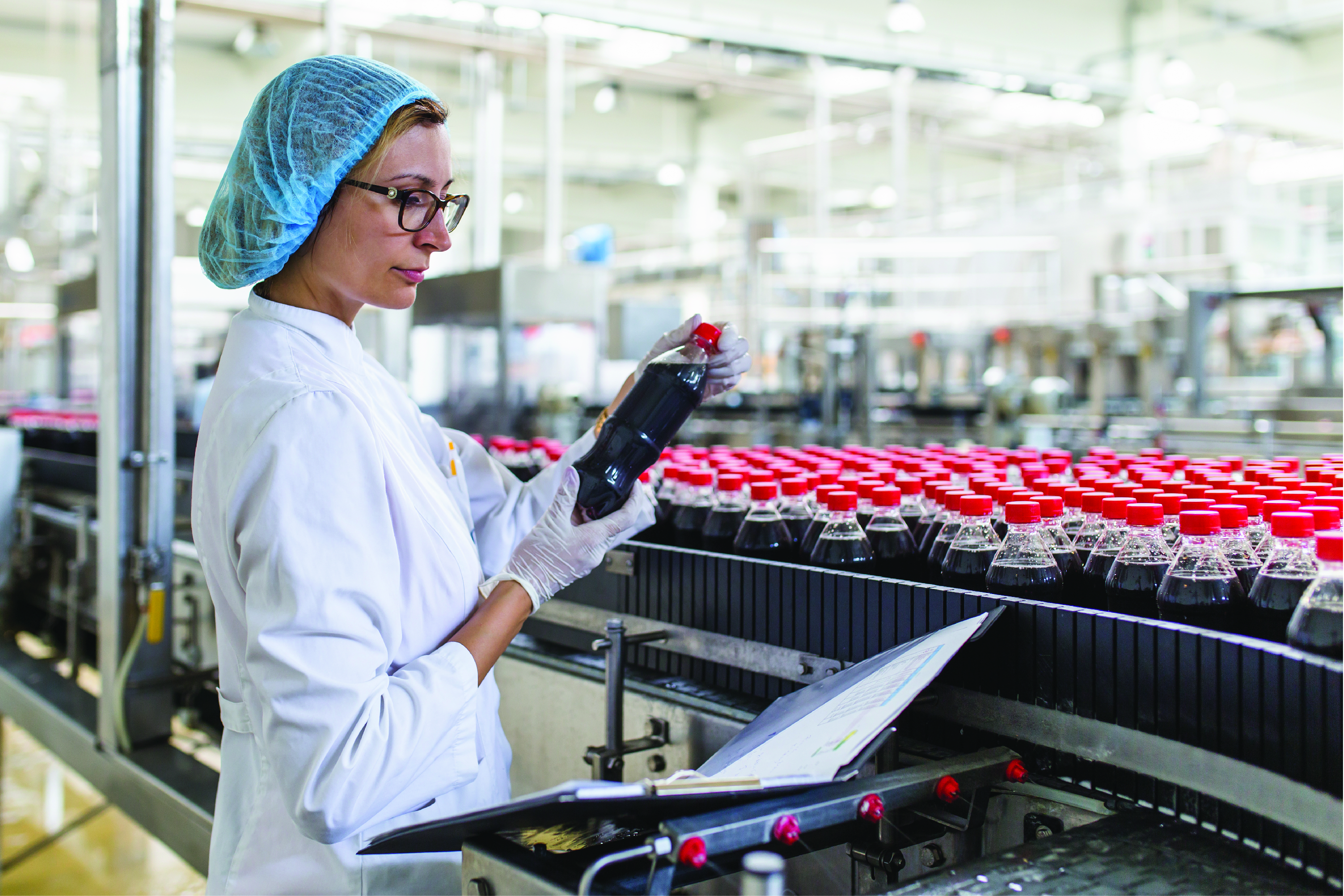 How exactly is 100% inspection achieved?
To achieve 100% Inspection, many manufacturers can employ a combination of several inspection systems: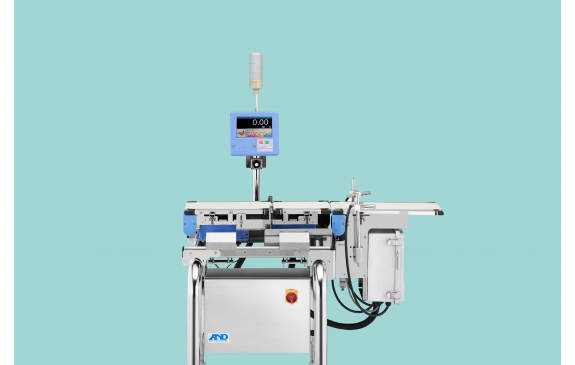 Checkweighers are used in various ways, including to check for under- and/ over- weight packages, to verify if all packaging components exist, to evaluate trends with data accumulation to evaluate trends, to sorting products by weight classification, to study filler output consistency and provide feedback for automated adjustment, and much more!
Metal Detectors are used to validate that a product is free from metal contaminants, including ferrous and non-ferrous metals. This can be evaluated at many points on a production line, including such as when a product exits a vertical form fill machine or funnel, as tablets exit a tablet press, as bulk product is conveyed, as jams and slurries pass through a pipe, etc.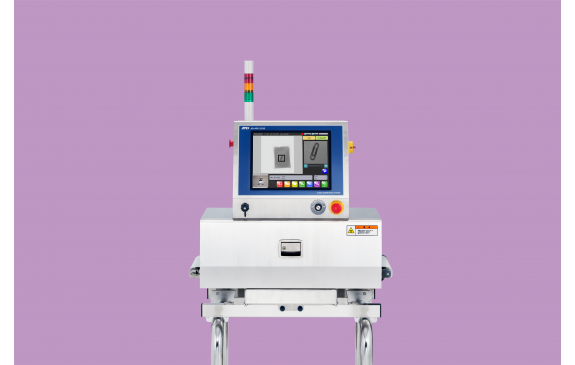 X-ray inspection is used to check for multiple contaminants, including glass, metal, plastic, bone, and more while simultaneously checking shape consistency, seal inspection, mass estimation, and component verification. X-ray inspection systems can be the most versatile inspection systems deployed and can work in conjunction with other systems to aid in a complete quality assurance program.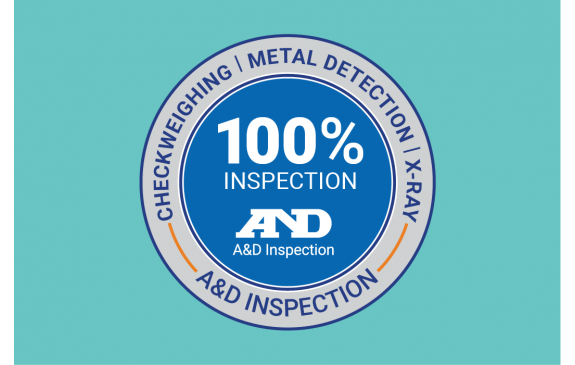 Which inspection systems do I need?
Because each of the types of product inspection has a different application, many customers manufacturers incorporate all three technologies to increase their safety and quality assurance programs.  However, this it is not always necessary, and your products and processes process will dictate which system(s) will best serve you. 
Our team will provide a consultative approach to help determine where to best take advantage of these technologies to increase your efficiency, quality, and throughput. We can even provide a return on investment report tailored to your business.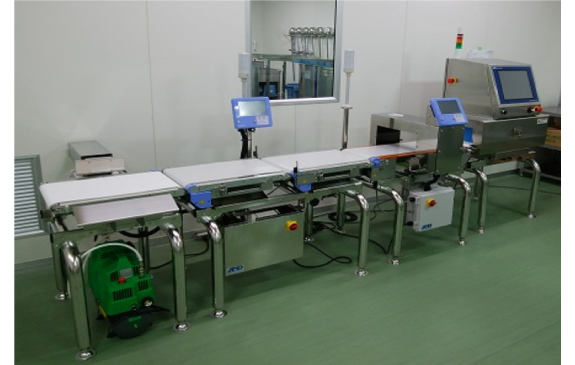 Photo of A&D Inspection combination inspection system
What about combination systems?
A&D Inspection's systems can be paired with one another to provide a combination system. This approach often reduces cost because you can typically use one reject device across all machines. 
Furthermore, our machines will communicate with one another, ensuring that the defective product is accounted for as it passes from one system to the next, including being logged in the systems audit trail.  The detailed inspection history allows users to run reports to see how the machines are performing and what defects are in their process.
See a combination system in action:
Why Trust A&D Inspection?
As products move from raw ingredients you process all the way to the loading docks, 100% Inspection is key to ensuring quality and increasing brand protection.  As such a critical process in your organization, you shouldn't trust it to just anyone:
A&D is an established global company that has been a trusted provider of long-lasting and reliable measurement instrumentation for over 40 years.
A&D Inspection systems are trusted to safeguard quality for a wide variety of industries, inspecting millions of packages per day and ensuring 100% product inspection.
Our checkweighers, metal detectors, and X-ray systems are suitable for many industries, including direct food contact or wet and harsh environments.
Ask us about existing installs that run 365 days a year worldwide.
Out intuitive software and user interface allows customers to easily set up new products, quickly change over product lines, and view production reports.
We offer simple service plans from a la carte to priority support to ensure maximized uptime for your systems.
Get an expert's opinion on the right inspection equipment for your facility.