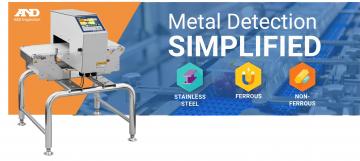 Our industrial grade in-line metal detection system can detect ferrous, non-ferrous, stainless steel contaminants as small as 0.2 millimeters while also minimizing false rejects. Plus, our modular approach, coupled with our stainless steel construction and wash down rating, allows users to quickly disassemble the machine for easy maintenance and sanitary cleaning.
No matter if your specific application is in the food and beverage industry, pharmaceuticals, plastics, packaging, or many of the other uses cases, A&D Inspection is committed to helping you provide the highest quality products to your customers. 
Narrow down by specification to find the right metal detector for your needs.
40 YEARS OF PROVEN ACCURACY
Explore A&D's selection of metal detection systems:
Our DeteX Series Metal Detectors are ideal for a variety of industries due to its sensitivity, product storage capacity, flexible design, and washdown rating (IP66).  
Features:
Multi-frequency capacity for optimized sensitivity across multiple applications
7" Touchscreen with a user-friendly interface
Quick shipping – 5 standard sizes available
Available in head only configuration, and can be mounted vertically to save space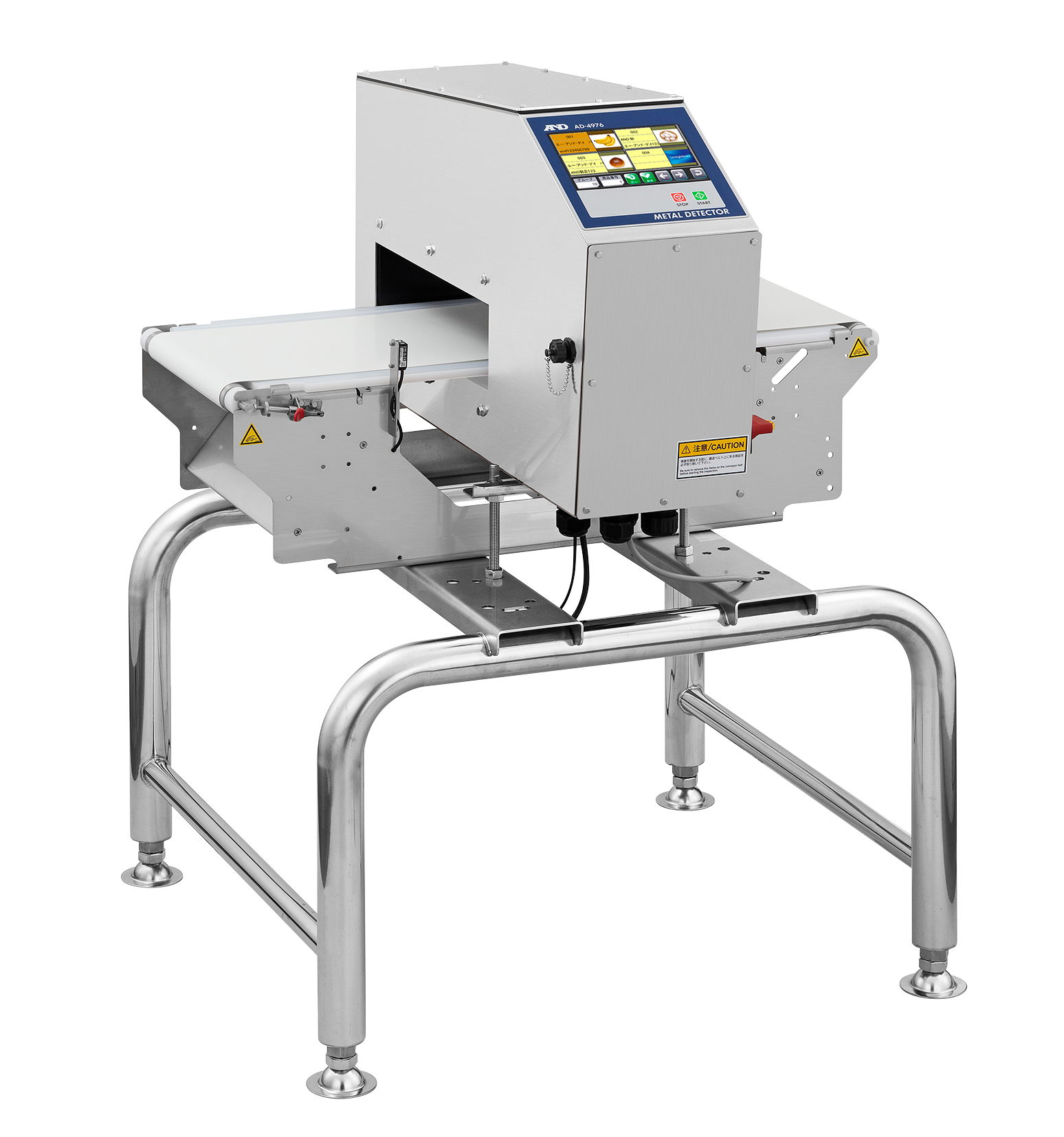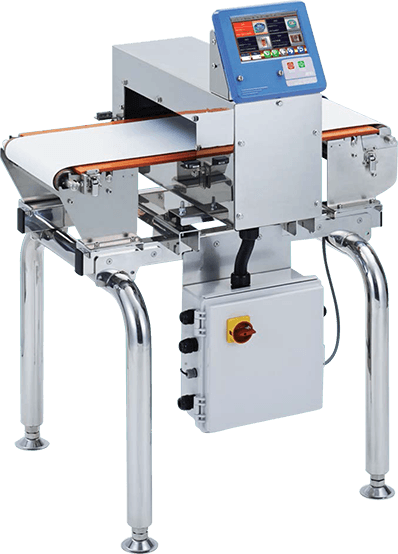 Our AD-4971 Series Metal Detectors are all IP65 rated (dust and water resistant, IP69K optional), which makes them ideal for the food and beverage industry as well as nutraceutical and pharmaceutical markets.  Beyond sensitivity, this series offers stability, a user-friendly interface, high repeatability, and automated monitoring.
Features:
7" Touchscreen
Variable conveyor belt speeds
Quick shipping – 5 standard sizes available
Auto setup wizard
For an in-line metal detection system that stands up to what your business can throw at it, look to A&D's Heavy Duty Metal Detectors.  Full washdown compliance (IP69K) with an easily removable belt and 304 stainless steel construction makes cleaning easy.  Perfect for applications requiring direct food contact, as is common with cheese and dairy, or perfect for meat, poultry and fish. 
Features:
7" Touchscreen
Easy to manage boundaries and rejections
LED communication tower for visual monitoring
Carrying load capacity up to 150lbs
Auto setup wizard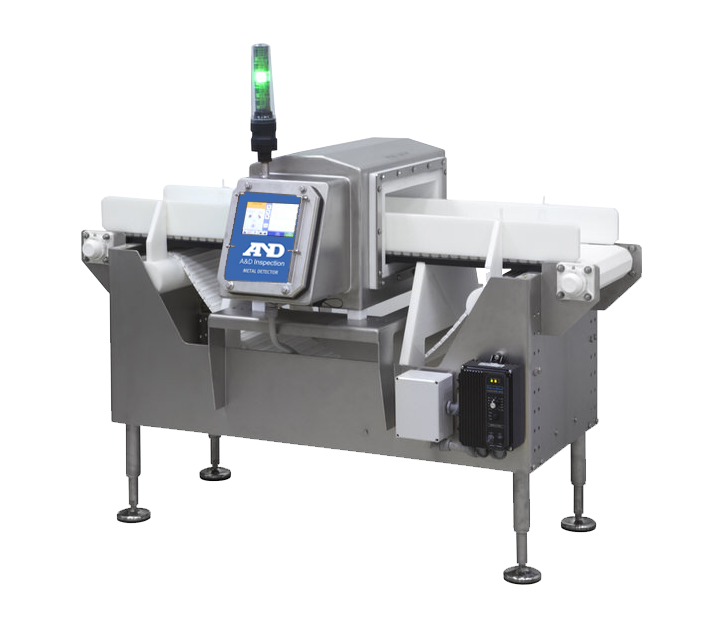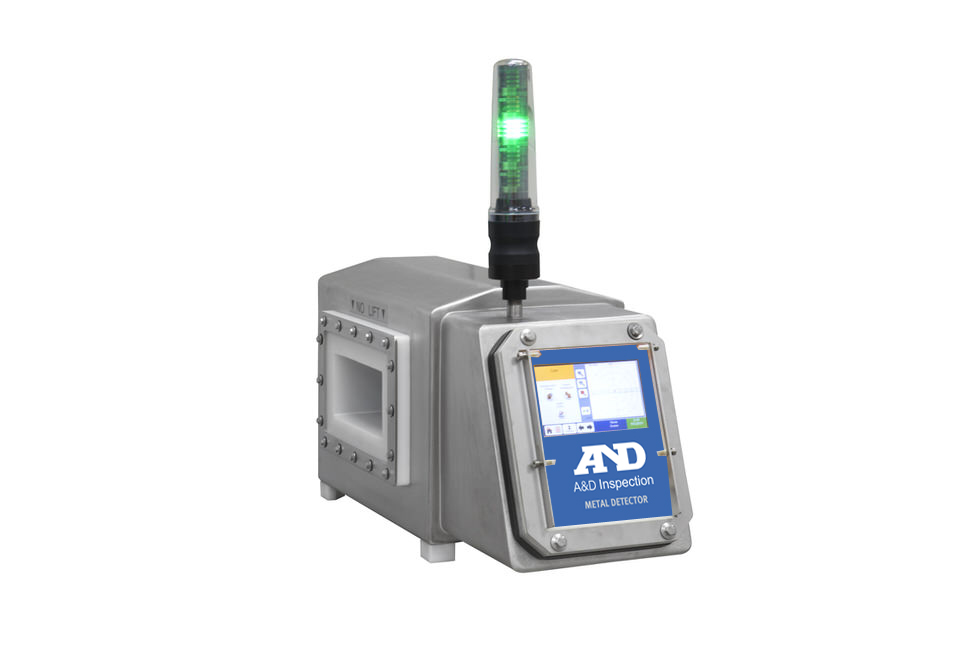 For existing installs, A&D's Head Only Metal Detectors help you reduce costs when retrofitting your in-line conveyor.  With a food grade washdown design (IP69K) and great features like an audible alarm and a LED communication tower and one-touch reporting, replacing your metal detector's head means you can get the top requested features at a fraction of the cost of full replacement. 
Features:
7" Touchscreen
IP69K rated
Dozens of sizes to fit your installation
Auto setup wizard
TOP CONSIDERATIONS FOR METAL DETECTORS
Reasons for Purchasing a Metal Detector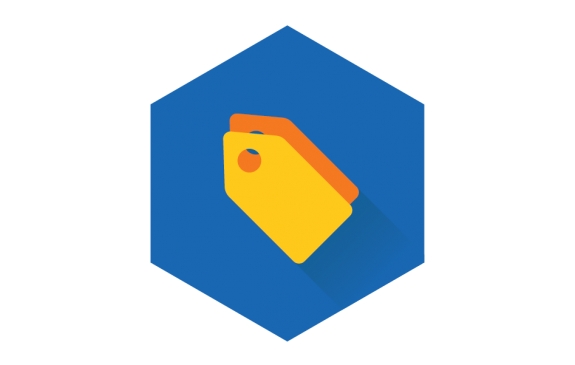 Improved brand and customer protection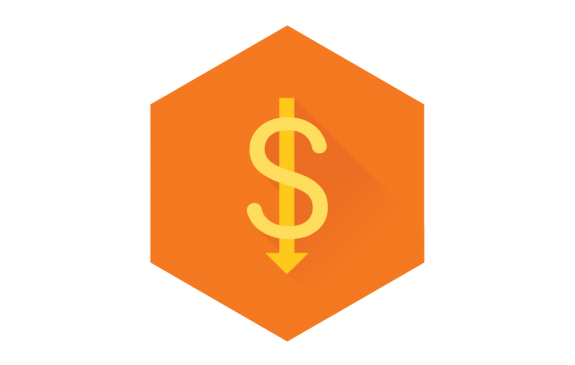 Reducing costs and order rejects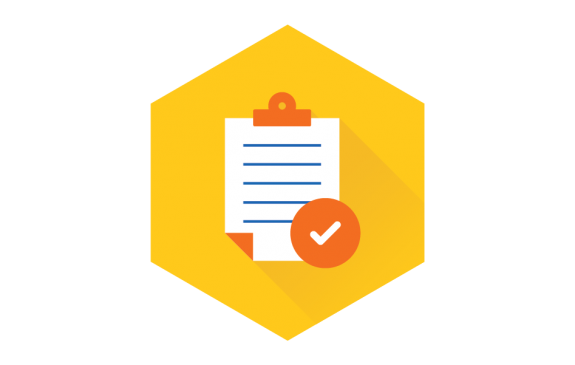 Compliance with retailer demands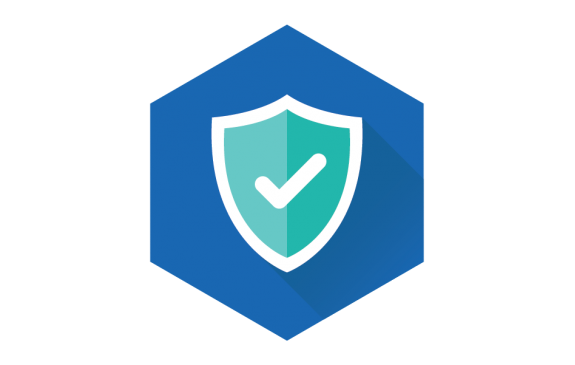 Compliance with food safety standards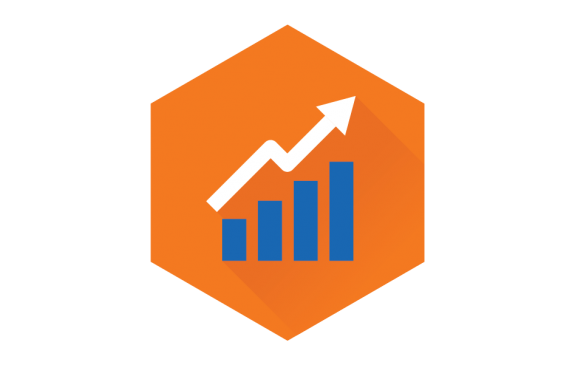 Increased productivity and efficiency
Plus, we offer a variety of simple service plans from a la carte to priority support to ensure maximized uptime.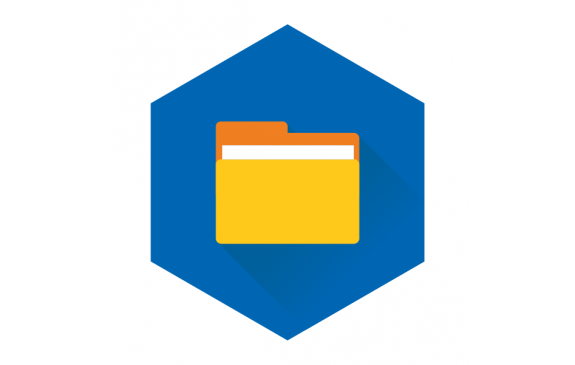 Stores Up to 1000 Products
Easily change between up to 1000 products (organized in 10 categories) to make switching between products with low downtime fast and painless.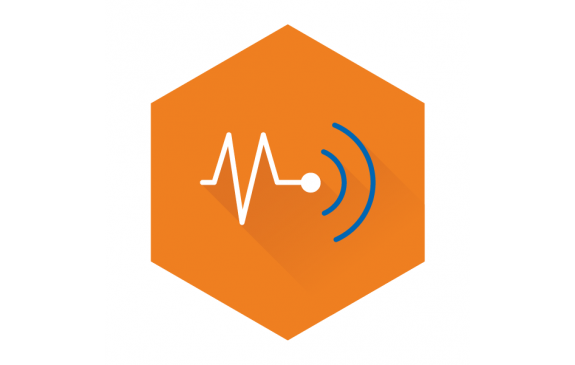 High Sensitivity Detection
Avoid false rejects by customizing your sensitivity settings or by using the auto sensitivity option to detect ferrous, non-ferrous and stainless steel pieces as small as 0.2 millimeters.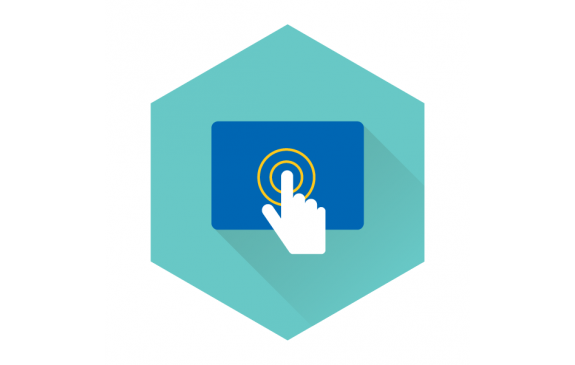 7 Inch Color Touch Panel
The display utilizes a high visibility touch panel color LCD with friendly interface (audio guidance support function included).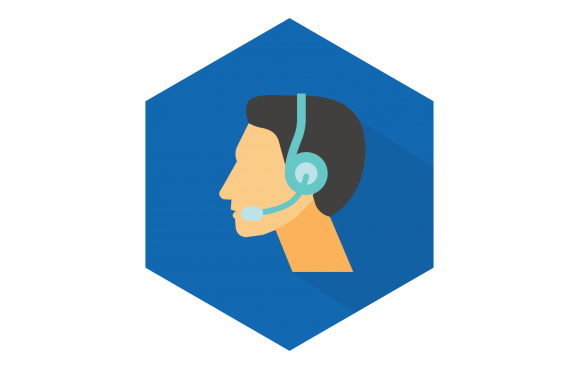 Remote Support with A&D READY
Maximize uptime with remote service, available for your networked inspection systems.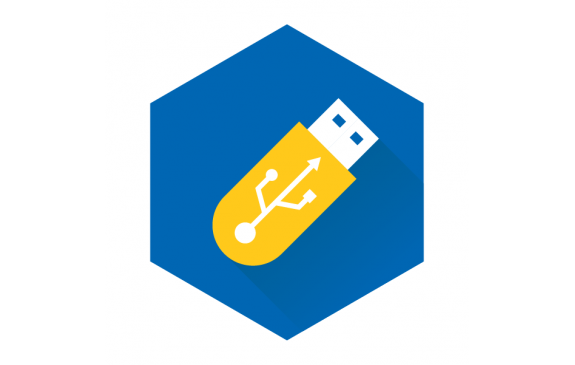 Image Import from USB
Quickly upload product images via USB flash drive to make visual product identification easy for your team members.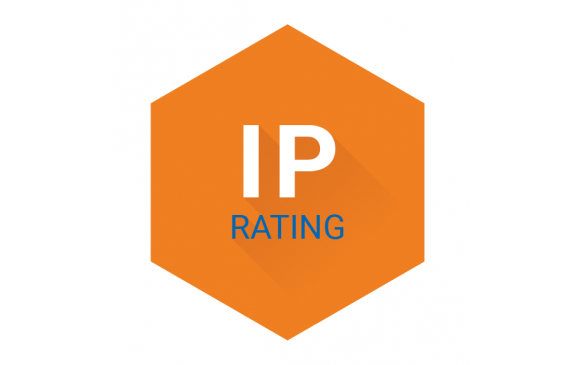 IP Rated
Protected from dust and water to IP65 or IP66 standards.  Hygenic design with the entire system washable.  We offer an IP69K optional upgrade.