Dechra Pharmaceuticals Manufacturing, 
Sheila Smith
"A great feature is that it informs the technician about whether the container is an acceptable weight not only by sound but by color. When the product goes across the checkweigher it will light the indicator in a green, yellow, or red light. If the indicator light is red, an alarm sound will activate to signal the packaging technician that the weight is wrong in that container. This allows us to accurately fill our containers with confidence."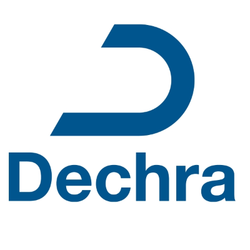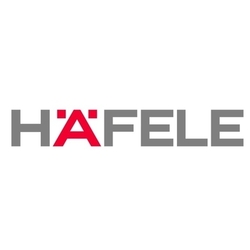 Häfele, Austin Brackney
"I knew if we could incorporate an inline checkweigher as part of our production process, we could catch and reject bags that were over or under weight right as they came through – and before they were sent out to end-customers. Customer satisfaction is up, costs for replacement fulfillment are down; and Production division revenue is up approximately 20 percent, due to the ability to run at a much higher volume."
Atlas Putty Products, Keith Haskins
"The ability to weigh products to such a high degree of accuracy with the data point support has really allowed me to reinvent our quality program."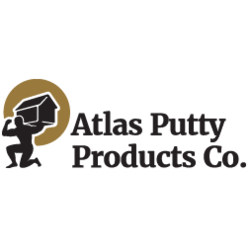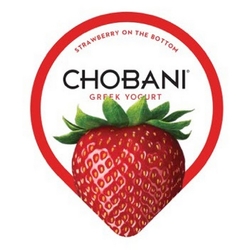 Chobani, Paul Disrose
"The checkweigher has provided validation of the line regarding weight consistency, therefor providing evidence that the new practices put in place to control weights was successful. Other than being able to avoid the costly incident elsewhere in the industry, we are able to monitor and control " giveaways". This maximizes profit, reduces waste and most importantly allows for better planning through a more controlled approach to raw material management."