In an environment of ever-increasing complexity due to regulations and pressure to maximize efficiency, businesses are turning to A&D's line of accurate and precise checkweighers to reduce giveaway and improve quality in production from the food and beverage industry to applications like pharmaceuticals, cosmetics, chemicals, and more. 
Regardless of your manufacturing environment, A&D can customize a solution that meets your exact specifications, including considerations like throughput, sanitation, and network connectivity.  In motion checkweighers help protect your brand and reduce costs with a user-friendly interface that makes training your staff easy.  
40 YEARS OF PROVEN ACCURACY
Explore A&D's selection of customizable checkweighing systems:
(Or narrow down by specification to find the right checkweigher for your needs.)
We think good things come in small packages.  The 600g Checkweigher from A&D can process up to 400 pieces per minute with an overall system length under 3 feet.  Perfect for products such as precision machined parts and applications in food & beverage, such as specialty candies.
Features:
Capacity: up to 600g
Resolution: .1g
Repeatability: .08 +/- 
Throughput: up to 400 ppm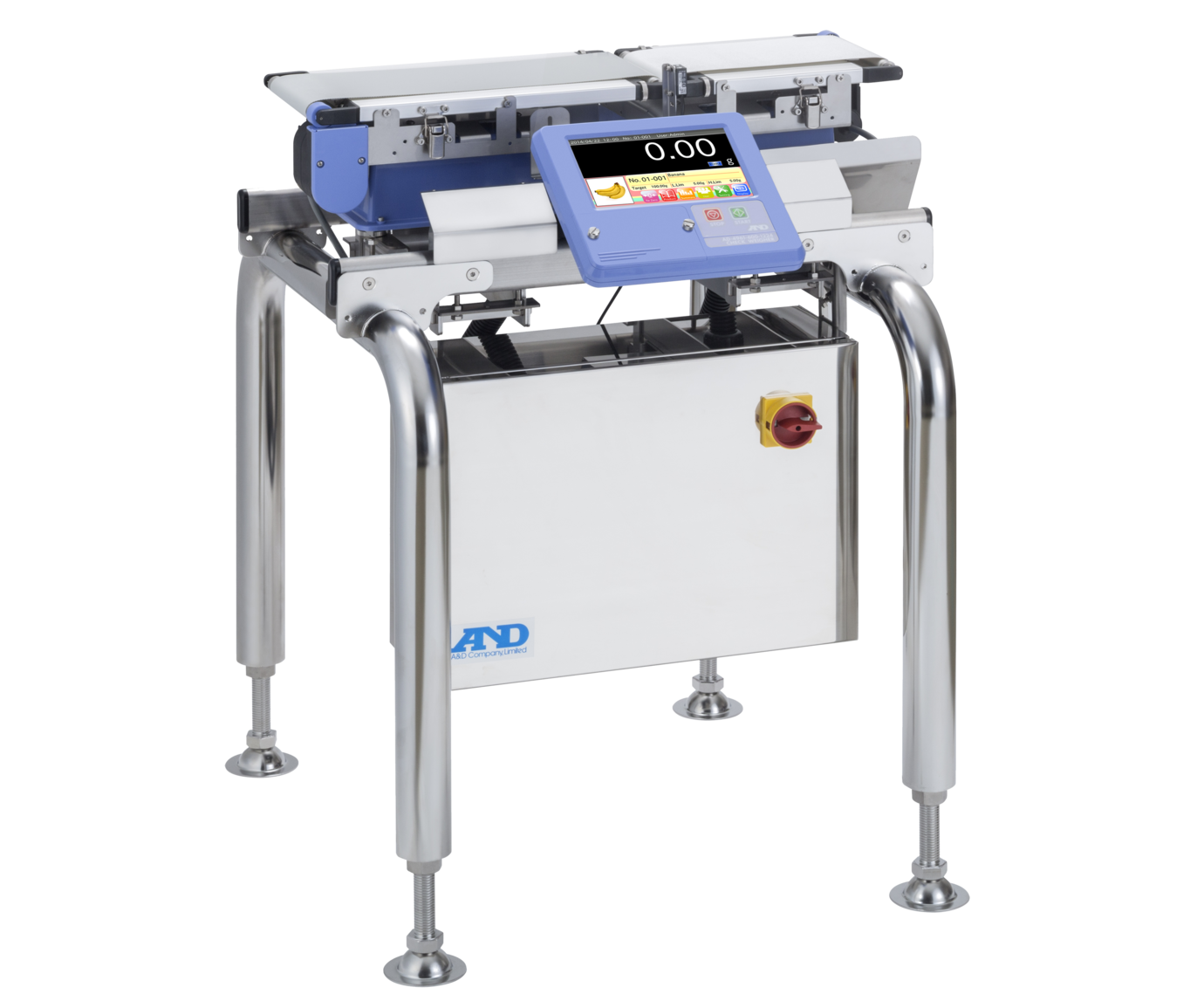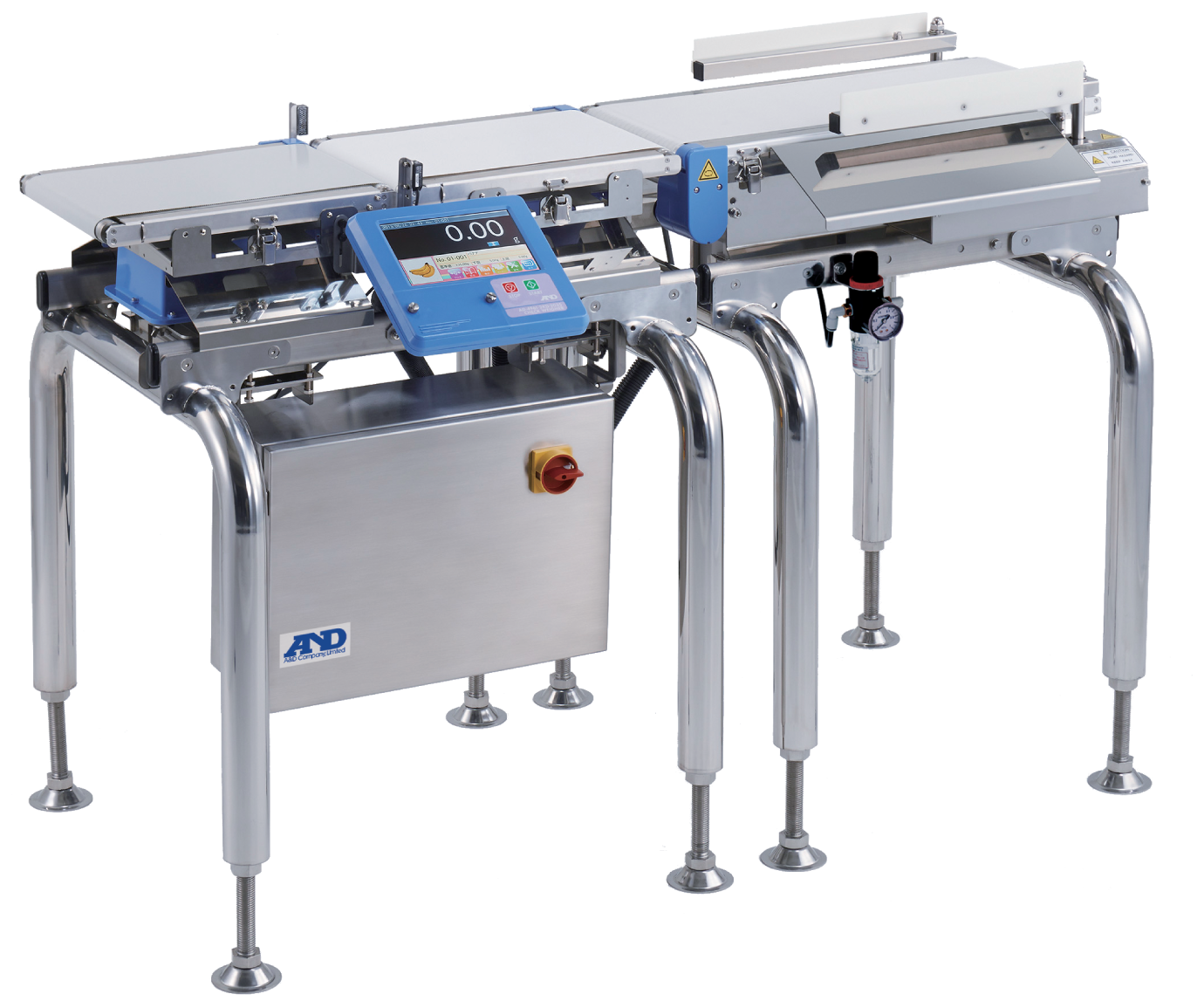 There's no tradeoff necessary: simplicity and best-in-class precision with the 2,000g Checkweigher from A&D.  This in motion checkweigher is versatile with dual range capacity and high repeatability.  Perfect for products such as bottled paint samples and applications in food & beverage, like fresh fruits in clamshells.
Features:
Capacity: 500g or 2000g | Dual Range
Resolution: 0.01g
Repeatability: 0.08g +/- | 0.18g +/-
Throughput: up to 320 ppm
Accelerate your productivity with the highly-efficient 6,000g Checkweigher from A&D.  Our modular design allows the system to be customized to fit your exact needs without taking up unnecessary space or slowing down your line.  Perfect for products such as bulk protein powder canisters and applications in food & beverage, like meat trays.
Features:
Capacity: up to 6000g
Resolution: .1g
Repeatability: 1g +/-
Throughput: up to 145 ppm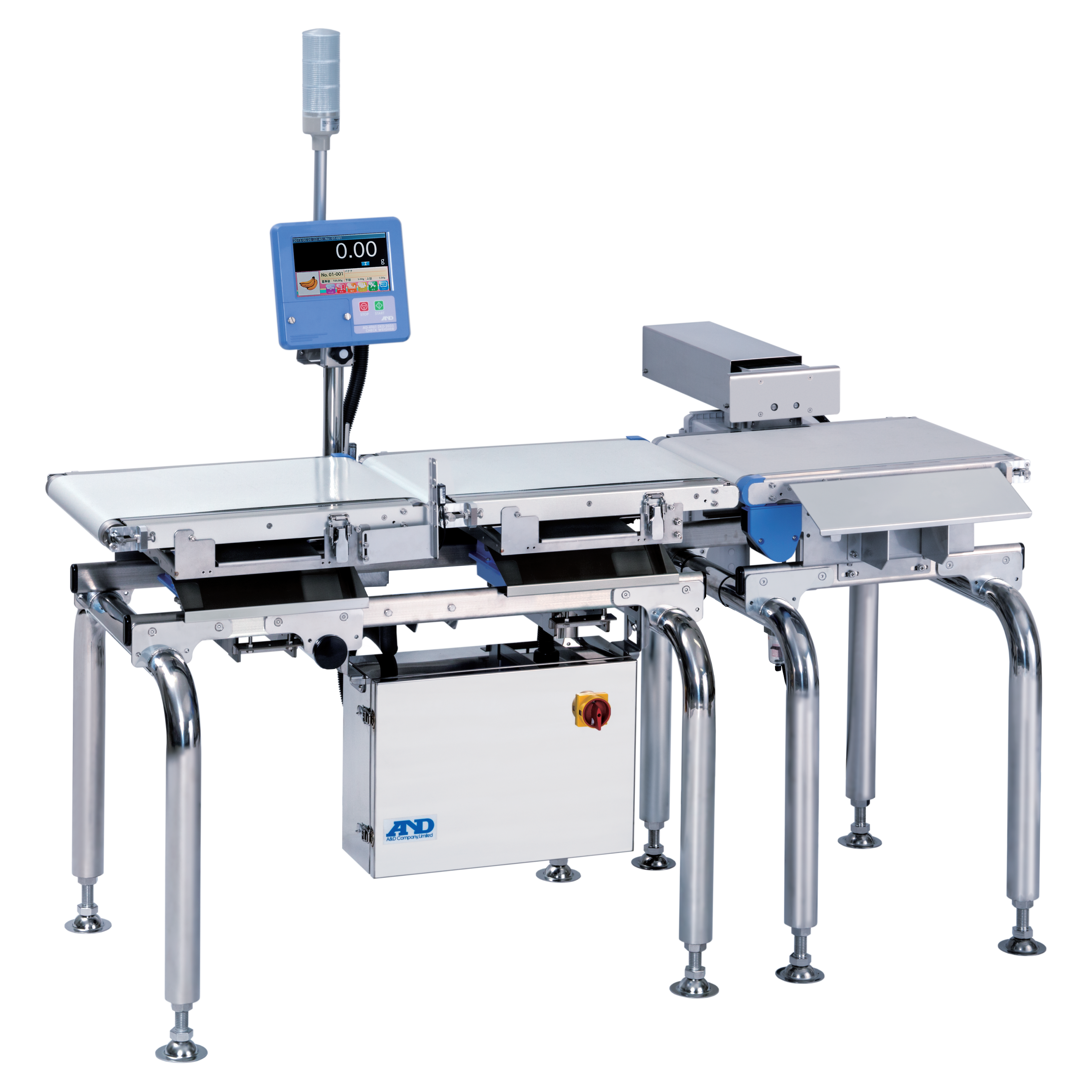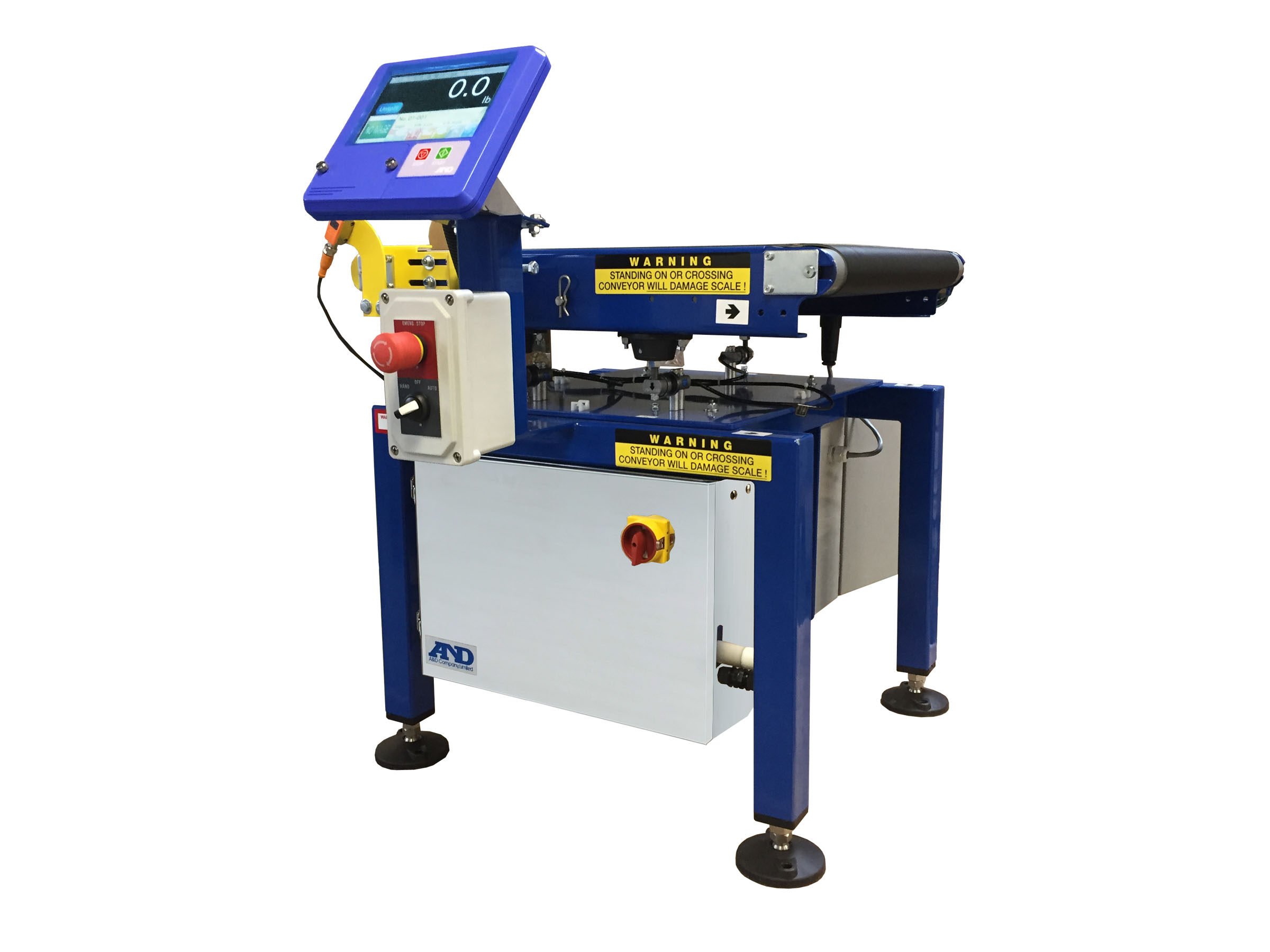 Pack a punch with A&D's Intermediate Checkweigher.  Weigh up to 65 pieces per minute at capacities of up to 100 lbs, all in a small footprint with a variety of reject options.  Perfect for products such as case shippers and applications in food & beverage, including loaves of bread.
Features:
Capacity: 50-100 lbs
Repeatability: 0.02g +/-
Throughput: up to 65 ppm
Rugged and durable, the Heavy Duty Checkweigher is up to the task.  The high capacity of 200 lbs doesn't slow down your throughput - you can still process up to 50 pieces per minute with +/- .05 lb repeatability.  Perfect for products such as concrete bags and applications involving master cartons prior to shipment.
Features:
Capacity: 200 lbs
Repeatability: 0.05 lbs +/-
Throughput: up to 50ppm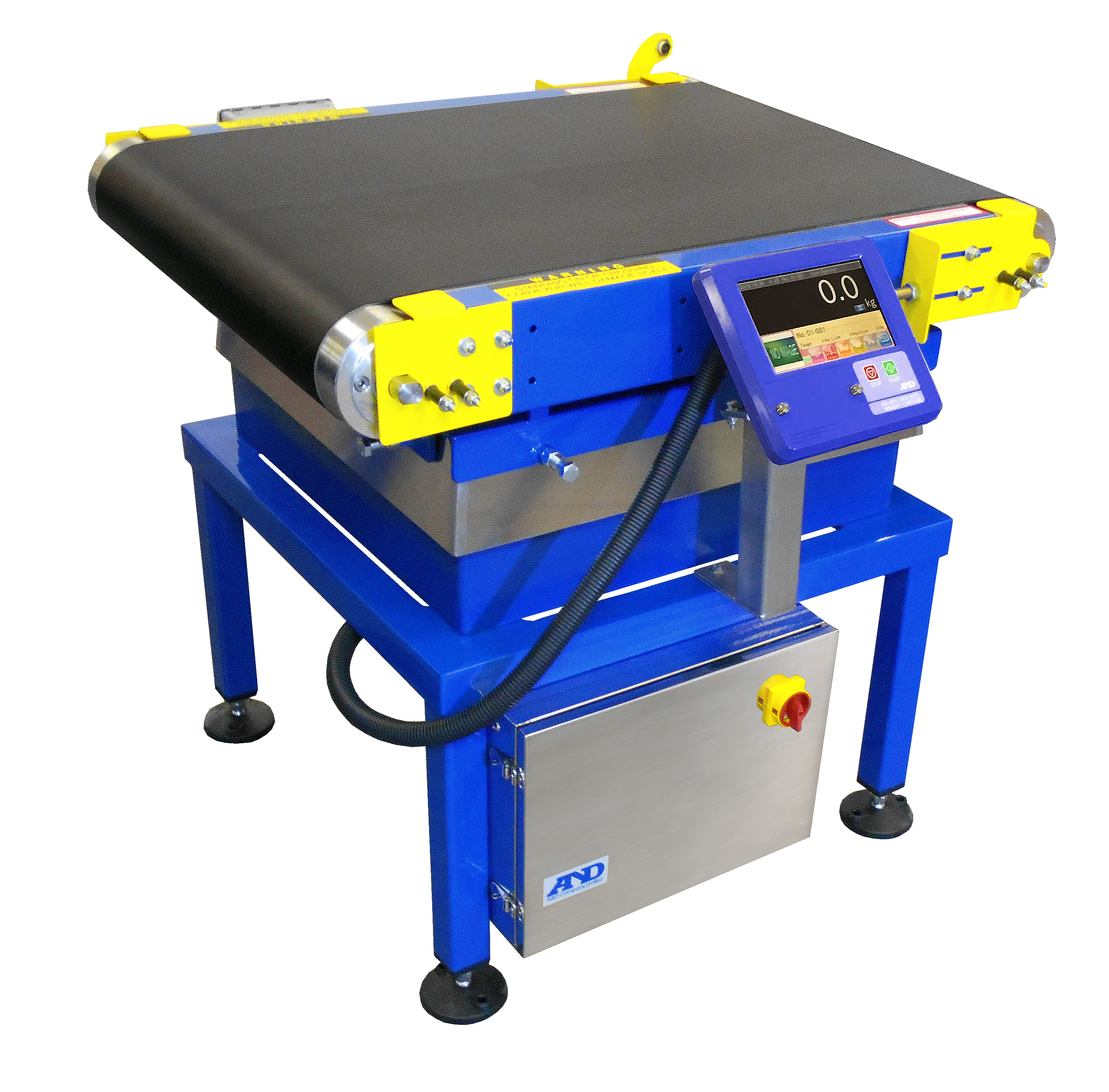 TOP CONSIDERATIONS FOR CHECKWEIGHERS
Reasons for introducing checkweighing solutions for your production line:
| | | | |
| --- | --- | --- | --- |
| | Avoiding costly fines and false order rejects | | Product filling machine feedback |
| | 100% product inspection | | Optimize labor costs and processes |
| | Produce more packages with materials saved | | Improve efficiency in your process |
Plus, we offer a variety of simple service plans from a la carte to priority support to ensure maximized uptime.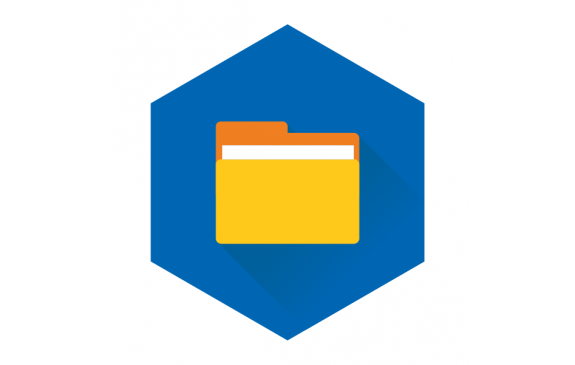 Stores up to 1000 products
Products can be divided into 10 different groups with up to 100 products able to be recorded within each group.
Unique modular design
AD-4961 consists of four units: an infeed conveyor unit, a weighing conveyor unit, a control unit and a base unit, allowing fast and simple assembly.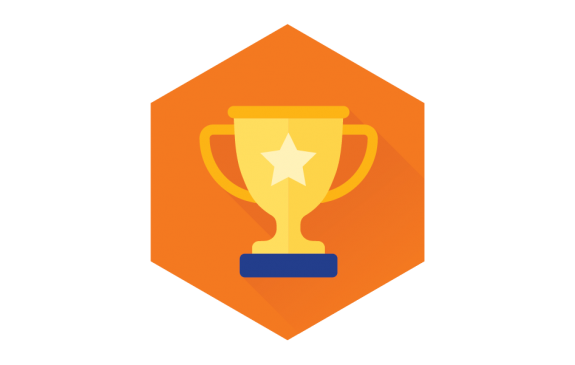 Best-in-class precision
With a newly developed digital load cell and an ultra-high speed processing module, high level precision of 0.08 g been realized.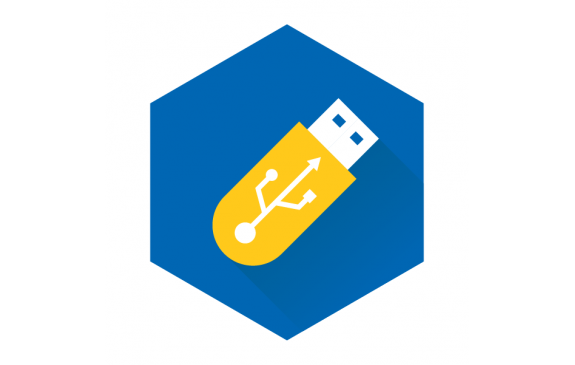 Image import from USB
Product images can be quickly uploaded to the checkweigher from a USB flash drive, making product identification and upload fast and simple.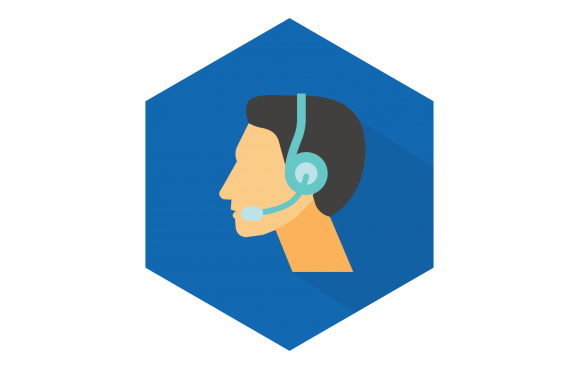 Remote Support with A&D READY
Maximize uptime with remote service, available for your networked inspection systems.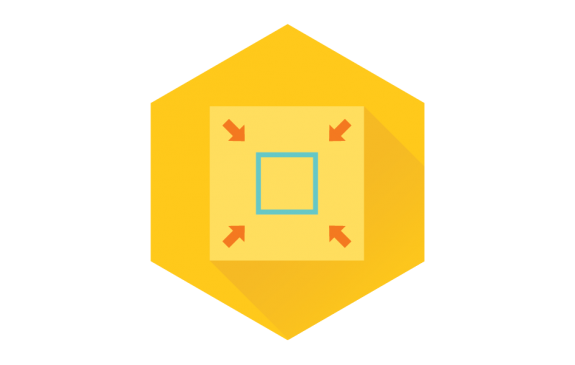 Lightweight and compact design
With its modular structure, the AD-4961 allows for rapid and simple installation.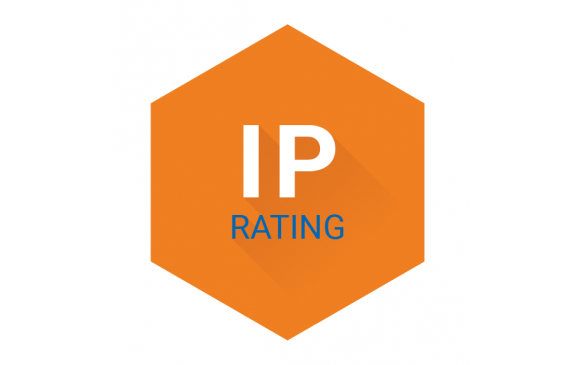 IP65
Protected from dust and water to IP65 standards. Our hygenic design is complemented by standard food grade belting.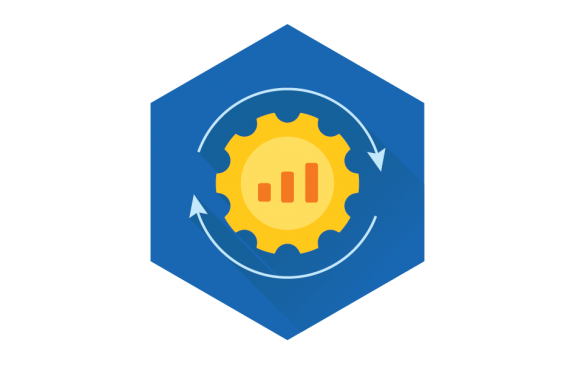 Optimization of weighing configuration
By inputting throughput (products per minute) or belt speed (m.min), optimal weighing conditions can be automatically set.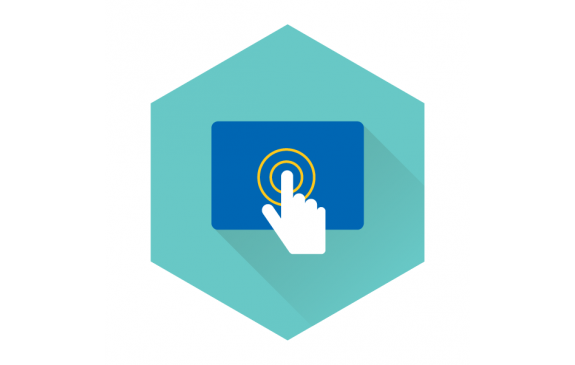 7 inch color touch panel
The display utilizes a high visibility touch panel color LCD with friendly Graphic User Interface (audio guidance support function included).