Consumers worldwide love their snacks, and manufacturers don't want to disappoint, even when this industry provides a unique set of challenges during production, like product size and shape difference, the environment, and packaging concerns.  
Because there are so many different applications in this industry, A&D offers flexible system integration to fit the particular needs each confection and snack maker, including chips, candies, gums, jams, and chocolates.
CHALLENGES CONFECTIONERIES AND SNACKS PRESENT
Snacks and candies, in all their varieties are much more complex to product than most people likely realize.  This is one reason that 100% product inspection is vital to the quality assurance process in this industry – and it is one of the best ways to avoid recalls due to contaminants and packaging issues.  Here are some issues manufacturers commonly tell us they face:
Weight & Shape Variety
Often, the product varies greatly by weight and shape when manufacturing snacks and confections.  This presents system standardization errors.  For example, trail mix may include nuts, dried fruit, chocolate, candies, or pretzels, all of which are very different.  
Inspecting items with inconsistencies between the components of the product itself requires precise and accurate instrumentation.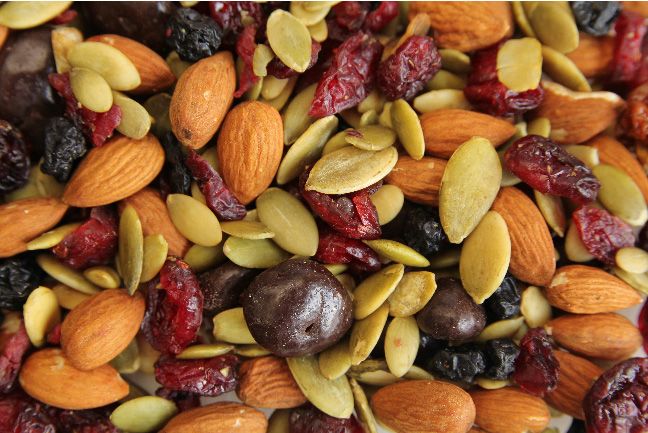 Many Production Areas
Whether sweet or salty snacks are on the line, there are various production zones, which means there are more opportunities for stainless steel contaminants to make their way into a product than in other types of consumer packaged goods.  
Inspection by metal detectors can not only find ferrous material, like stainless steel, but non-ferrous material, like aluminum, which is often used in production of baked goods as well.
 
Metalized Film & Foil Packaging
The trend of using metalized film and foil in packaging snacks has been a thorn in the side of many manufacturers with outdated inspection equipment.  
A&D offers metal detectors that can inspect for ferrous and non-ferrous contaminants, even in the presence of metalized packaging.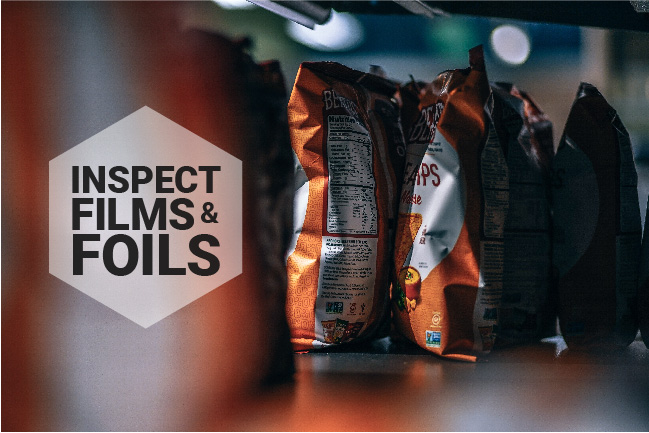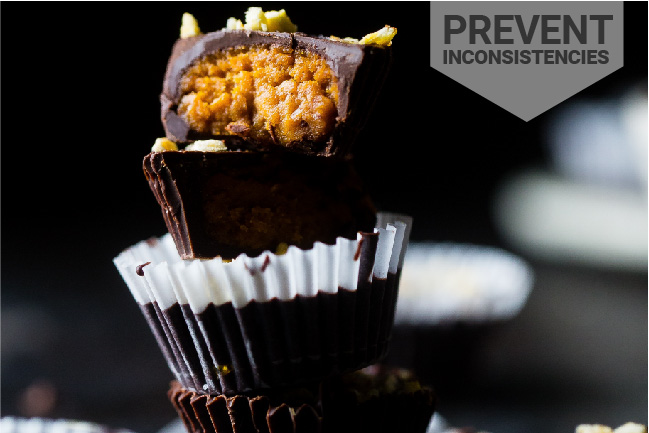 Detecting Product Inconsistencies
Whether the issue is a missing chocolate in a box or a chocolate coated almond that's missing its coating, detecting product inconsistencies in a mass production line can be very challenging.  
Using our advanced checkweighing, metal detection, and x-ray systems, manufacturers can automate the process to assure customer satisfaction and quality assurance. 
 
Environmental Conditions
Dry ingredients, such as flour, and wet or sticky ingredients, like chocolate, plus an often warm and humid environment, create a unique production setting that is harsh on equipment.  Because of this, equipment can wear more quickly, which is one of the reasons metal detection is so important in this industry.  
A&D Inspection offers a variety of IP rated products to not only help ensure contaminants are found, but avoid wear and tear on your inspection equipment, too.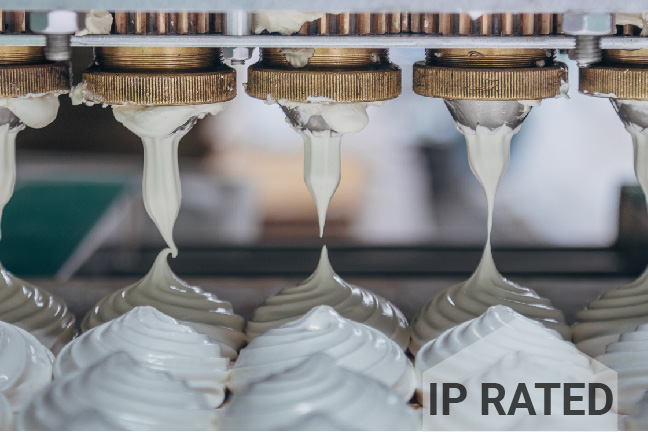 See how product inspection can help confectionery and snack manufacturers improve processes and increase quality assurance.
100% INSPECTION IN CONFECTIONS & SNACKS
In the production of confections and snacks, there are many touchpoints required to provide 100% inspection, which may include checkweighing, metal detection, and even x-ray inspection.  A&D Inspection can help at each step along the way.
Raw Ingredient Inspection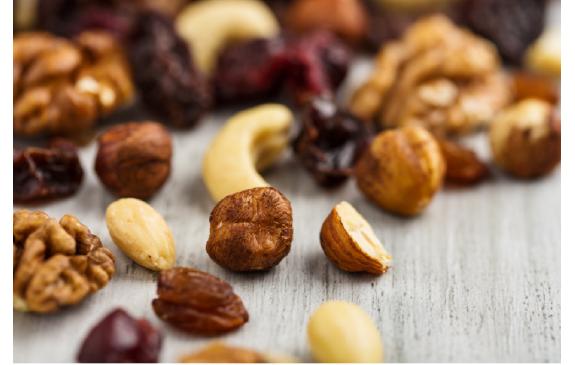 If proof of ingredient inspection is not provided, many bakers inspect raw ingredients before the enter the production line. 
 
Pre-Packaging Inspection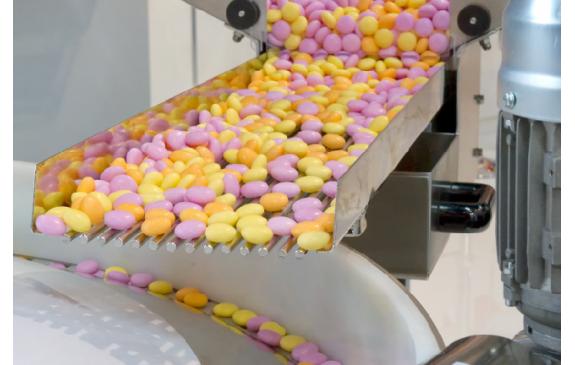 Another inspection opportunity is prior to the packing process.  If contamination is present, the pieces can be rejected before costs are expended on packaging and boxing operations.
 
Post-Packaging Inspection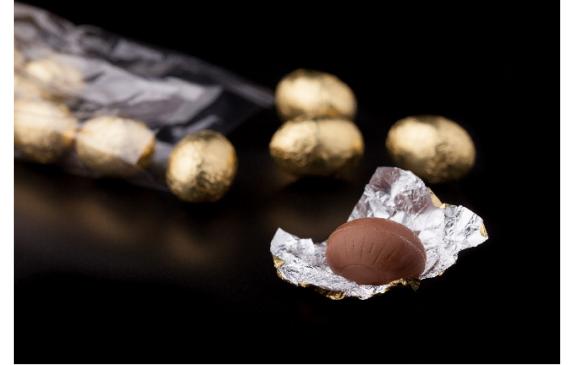 At this stage, many manufacturers choose to inspect for ferrous or non-ferrous contaminants as well as for over- and under-weights to protect their brand's reputation and ensure quality.
 
Pre-Shipment Inspection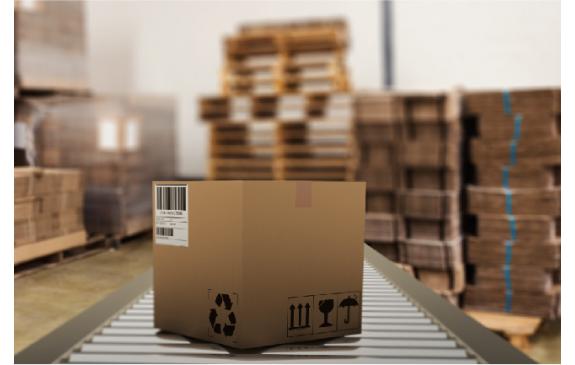 At this stage, the goods themselves have been fully inspected, but case packs can also be inspected by a checkweigher and/or X-ray prior to shipping to avoid costly retailer chargebacks and returns.
 
Interested in learning more about where product inspection can be used in your processes?
Why Trust A&D Inspection?
From raw ingredients to the store shelves, product inspection is a key component of ensuring quality with snacks and confections, one you shouldn't trust to just anyone.  
A&D is an established global company that has been a trusted provider of long-lasting and reliable measurement instrumentation for over 40 years.
A&D provides checkweighers, metal detectors, and X-ray systems suitable for direct food contact, meeting USDA standards.
Our systems can handle the environment and are designed to deliver reliable and repeatable results, and they are commonly used throughout the snack food industry today.
Our intuitive software and user interface is easy to configure, making product changeover as simple as pressing a button.
Get an expert's opinion on the right inspection equipment for your application.