Product Inspection in the Pet Food Industry
The pet food business is growing and expected to be valued at 30 billion by 2022. New brands and competitors are emerging in categories like freshly prepared, food delivery, pet food subscription, grain-free, raw, senior, food toppers and other specialties.
While brands put recipe improvement and marketing/branding in the forefront of product development, brand reputation and trust should be considered as new products enter the market or expand to new geographies.  
Although it may not be the first thing companies consider when developing a new brand in the pet food industry, product inspection is critical to not only brand reputation but reducing costly waste and giveaways as well.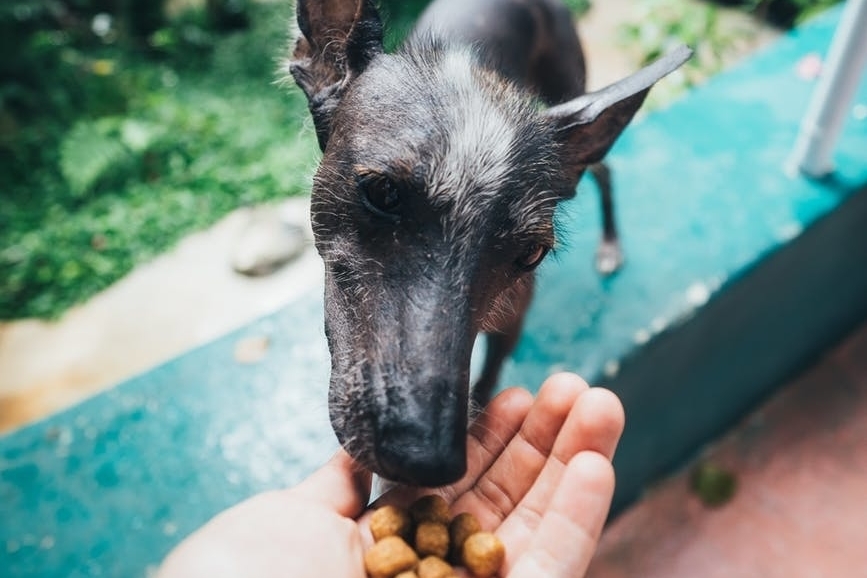 PRODUCT INSPECTION ADVANTAGES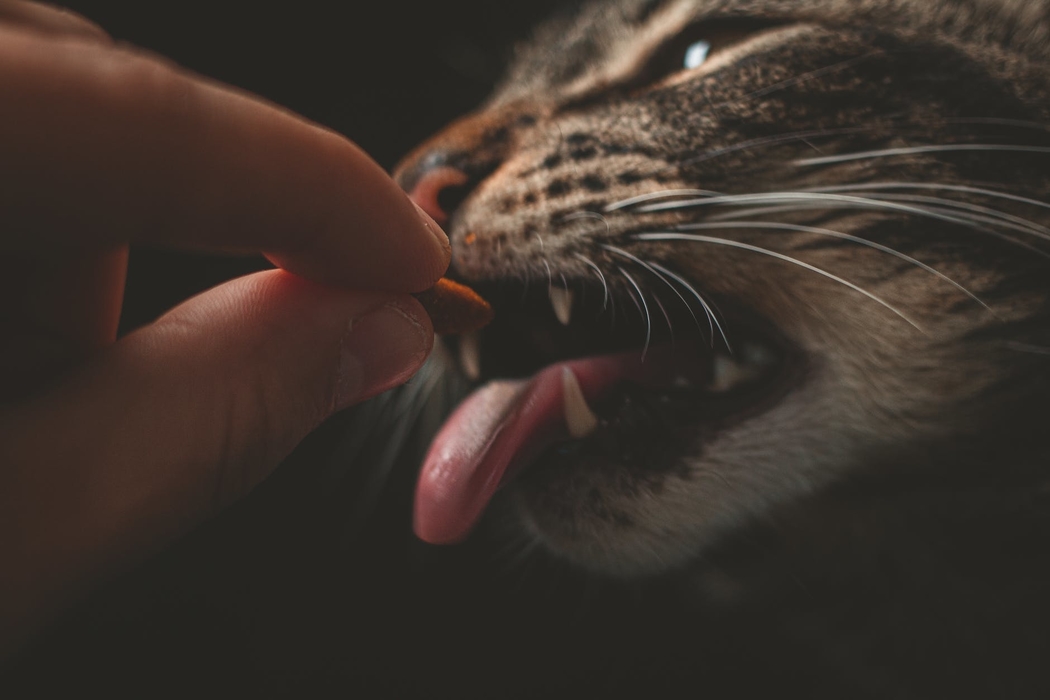 Protecting Brand Reputation
In the Internet age, information about products is at the consumer's finger tips like never before. No longer are consumers dependent on manufacturer specifications provided at the shelf.  In the pet food business, veterinarians may advise on a purchasing decision, but pet parents often take it upon themselves to research a brand's recall history and food safety and production contamination concerns.  
To head potential consumer concerns off a the pass, pet food brands must mitigate food safety risks in products, often by implementing a Hazard Analysis and Critical Control Points (HACCP) and a multi-point quality inspection system with 100% product inspection. 
Nothing harms a brand's reputation more than a recall, and HACCP and 100% inspection programs minimize the risk of foreign material contamination and the risk of recall.  
 
Reducing Waste & Product Giveaway
Often, small manufacturers find that one of the best ways they can increase profitability and streamline operations is to reduce waste and product giveaway.  
This is especially true in the pet food industry, where an extra dog biscuit or two per package adds up quickly.  
Ensuring that your product contains exactly what you say it will, nothing more and nothing less, helps ensure a brand's competitive price position, as well as furthering the brand reputation via product consistency.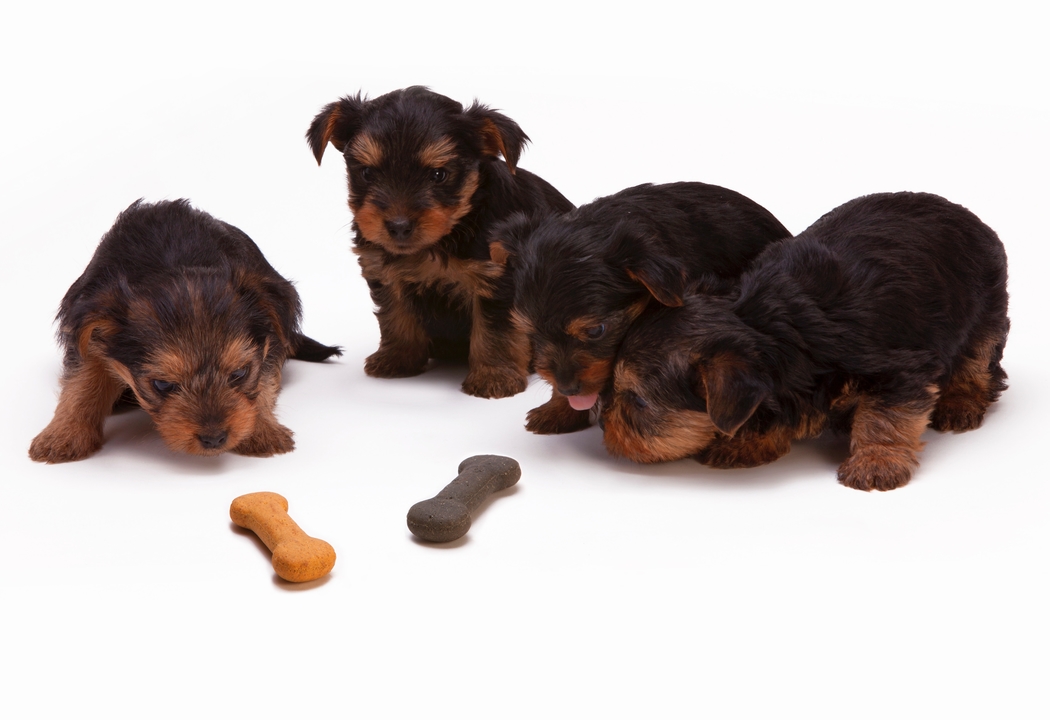 TYPES OF INSPECTION EQUIPMENT
How Inspection Equipment Can Help
Product inspection can help not only with protecting a brand's reputation, but in cost saving programs as well.  
Further, 100% Inspection is the process by which producers inspect every single product before it leaves their docks, often at multiple points during production using checkweighers, metal detectors, and X-ray inspection.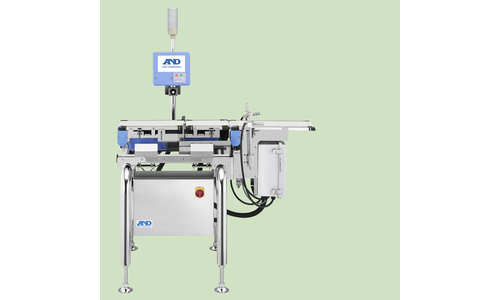 Minimize product giveaway and assures that pets, especially those with health concerns, are receiving the proper amount of food and nutrients with an in-line checkweigher.
Capacities from 600g to 200lbs with a variety of reject options.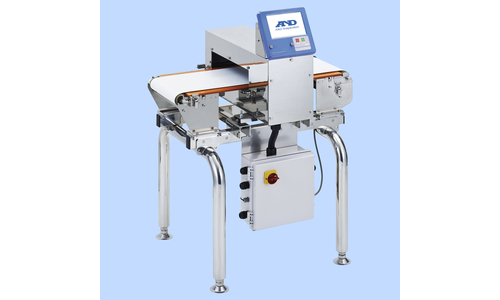 It is common in factories and small-scale production facilities to have metal equipment that may contaminate the product. Savings from utilizing metal detectors come through identifying individual contaminated articles of food versus scrapping entire batches.
Detects ferrous, non-ferrous, and stainless steel contaminants as small as 0.2 millimeters.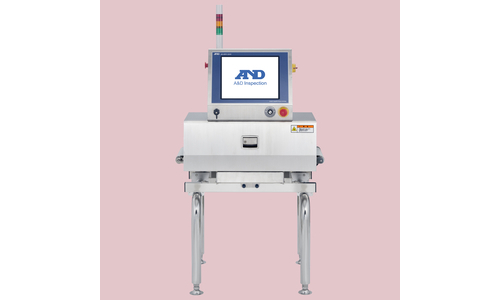 Identify contaminates such as bone, stone, product clumps and plastics with the ProteX X-ray system.
This system also features some advanced QA features such as, missing product identification and shape detection— ideal use for blister packed treats, package seal check and masking to avoid false rejections.
Why Trust A&D Inspection?
As products move from raw ingredients you process all the way to the loading docks, product inspection is key to ensuring quality and increasing brand protection for pet food manufacturers.  As both pet owners and inspection experts, A&D recognizes that for a pet food brand, animal safety and your reputation are non-negotiable. 
A&D is an established global company that has been a trusted provider of long-lasting and reliable measurement instrumentation for over 40 years.
A&D Inspection systems are trusted to safeguarding quality for a wide variety of industries, including other customers in the pet food industry.
Our checkweighers, metal detectors, and X-ray systems are suitable for direct food contact or wet and harsh environments.
Ask us about existing installs that run 365 days a year worldwide.
Out intuitive software and user interface allows customers to easily set up new products, quickly change over product lines, and view production reports. 
Get an expert's opinion on the right inspection equipment for your facility.