PACK EXPO 2018 INFORMATION
October 14 - 17, 2018 - Chicago, IL
McCormick Place Convention Center
Come visit us at Booth E-10104 (Lower Lakeside Center). Click here to see the full map.
Show dates and exhibit hours:
Sun. 10/14/18: 9:00 am – 5:00 pm
Mon. 10/15/18: 9:00 am – 5:00 pm
Tues. 10/16/18: 9:00 am – 5:00 pm
Wed. 10/17/18: 9:00 am – 3:00 pm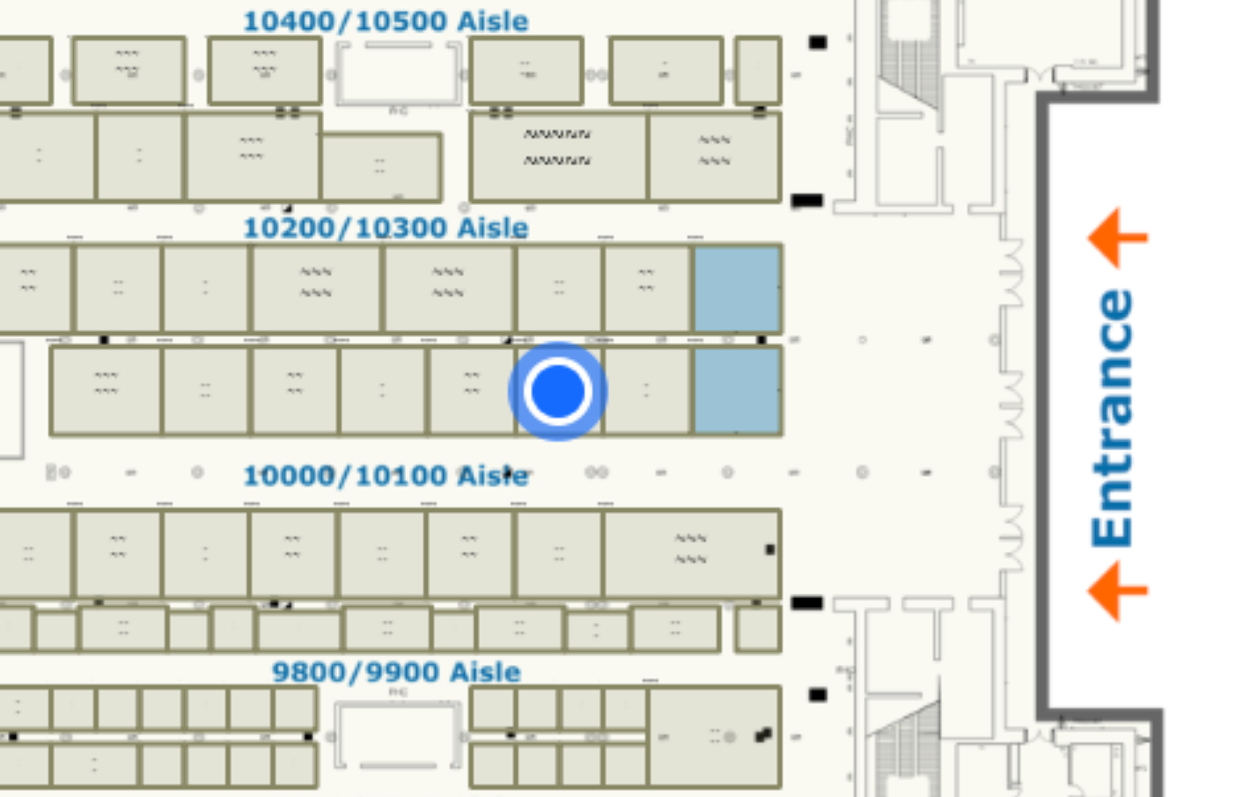 PRODUCT INSPECTION SIMPLIFIED
Inspection systems and processes do not have to be overly complicated to accomplish basic goals of 100% inspection. Stop by Booth 10104 to learn how our equipment can help you improve your process. We will be giving hands on demos and tech talks focusing on our modular concept, user interface simplicity, inspection functions, and serviceability.
We are very excited to also announce that we will be introducing our X-ray product line! Stop by for a demo and participate in our hands on inspection game to see if you've won a prize!