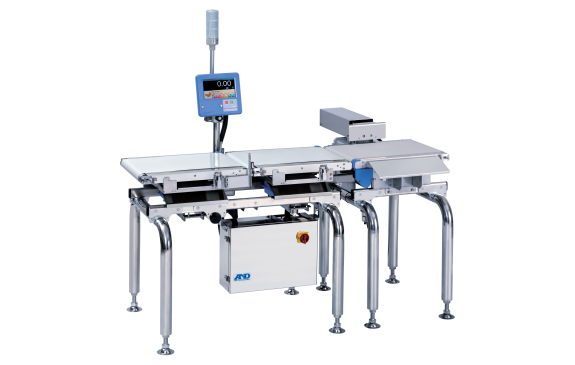 40 YEARS OF PROVEN ACCURACY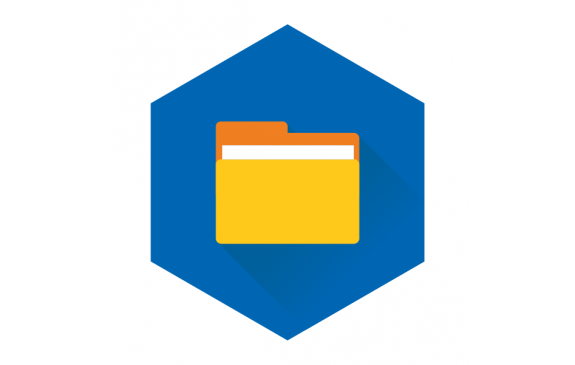 Stores up to 1000 products
Products can be divided into 10 different groups with up to 100 products able to be recorded within each group.
Unique modular design
AD-4961 consists of four units: an infeed conveyor unit, a weighing conveyor unit, a control unit and a base unit, allowing fast and simple assembly.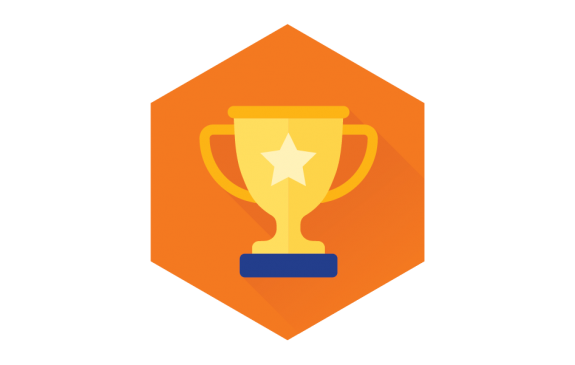 Best-in-class precision
With a newly developed digital load cell and an ultra-high speed processing module, high level precision of 0.08 g been realized.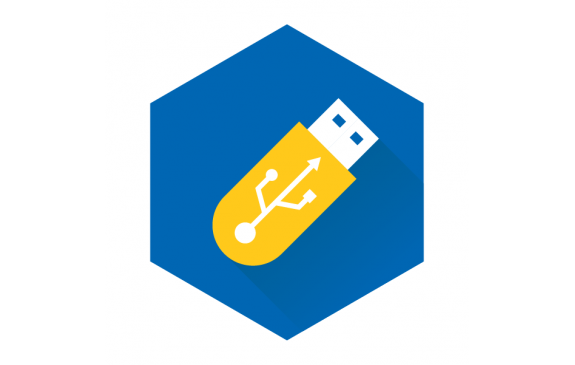 Image import from USB
Product images can be quickly uploaded to the checkweigher from a USB flash drive, making product identification and upload fast and simple.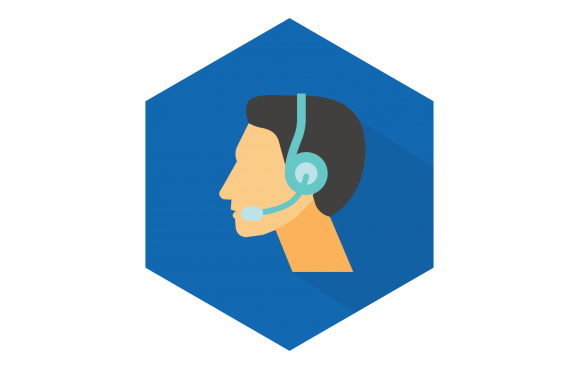 Remote Support with A&D READY
Maximize uptime with remote service, available for your networked inspection systems.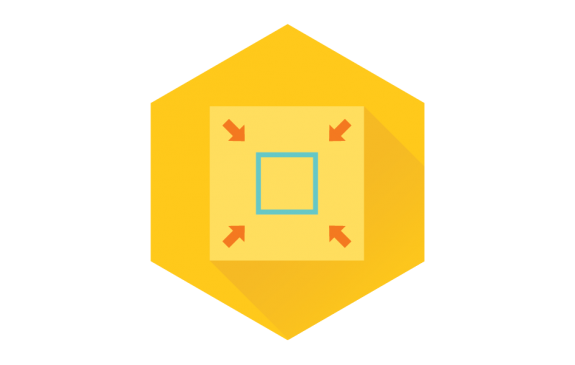 Lightweight and compact design
With its modular structure, the AD-4961 allows for rapid and simple installation.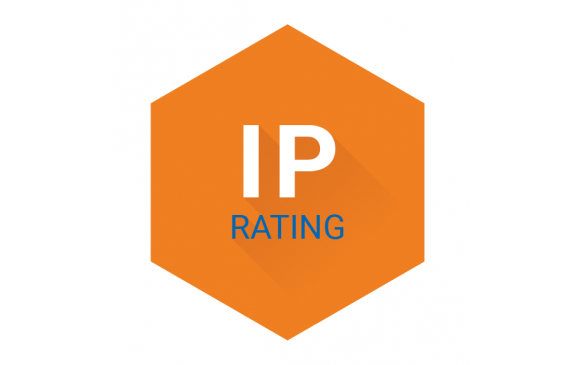 IP65
Protected from dust and water to IP65 standards. Our hygenic design is complemented by standard food grade belting.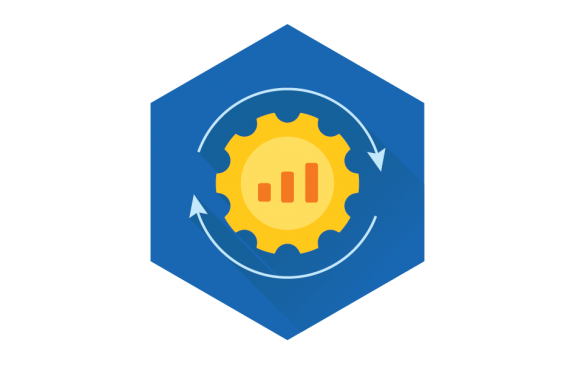 Optimization of weighing configuration
By inputting throughput (products per minute) or belt speed (m.min), optimal weighing conditions can be automatically set.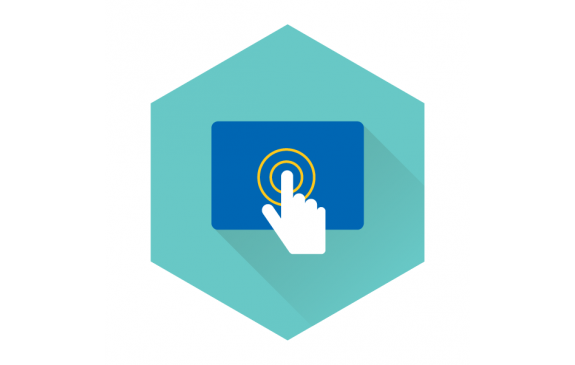 7 inch color touch panel
The display utilizes a high visibility touch panel color LCD with friendly Graphic User Interface (audio guidance support function included).
Features

Accelerate your productivity with the highly-efficient 6,000g Checkweigher from A&D.  Our modular design allows the system to be customized to fit your exact needs without taking up unnecessary space or slowing down your line.  Perfect for products such as bulk protein powder cannisters and applications in food & beverage, meat trays.

Features:

Capacity: up to 6000g
Resolution: .1g
Repeatability: 1g +/-
Throughput: up to 145 ppm

Reasons for introducing checkweighing solutions for your production line:                                     

Reasons for introducing checkweighing solutions for your production line:

| | | | |
| --- | --- | --- | --- |
| | Avoiding costly fines and false order rejects | | Product filling machine feedback |
| | 100% product inspection | | Optimize labor costs and processes |
| | Produce more packages with materials saved | | Improve efficiency in your process |

Specifications

| | |
| --- | --- |
| Model | AD-4961-6K-3050 |
| Capacity | 600 0g | 13.2 lbs |
| Resolution | 0.1 g |
| Accuracy | 1.0 g +/- |
| Max. Throughput | 145 pcs/min |
| Conveyor Belt width | 300mm | 11.8 in |
| Conveyor belt length | 500mm | 19.6 in |
| Conveyor Belt Material | Urethane |
| Belt Speed | 10 ~ 80 m/min | 33 ~ 262ft/min |
| Max. Product Dimensions | Length: 80 ~ 450 mm | 3 ~ 17.7 in Width: 300mm | 13 in |
| Weighing Sensor | Strain gauge load cell |
| Display | 7" color touch screen |
| Number of product registration | 1,000 items  (10 groups x 100 items) |
| Comunication Protocol | Modbus TCP / RTU | RS-232 / 485 | TCP/IP (Postscript Printer) | USB |
| External input | 4 contact inputs |
| External output | 8 24v outputs |
| Dust/Water resistence rating | IP65 |
| Operational Temperature and humidity |  -5 ~ 40 Celcius Humidity below 85% |
| Power Supply | Single Phase AC100-240V (+10% / -15%) 50/60 Hz 180 VA |
| External Dimensions | Length: 1005mm / Width : 736mm / Height: 720-870 mm | Length: 39.5 in / Width: 28.9 in / 28.3 – 34.2 in |
| Weight | Aprox. 50 kg / 110 lbs |
| Construction Material | Stainless Steel |

Options

| | |
| --- | --- |
| Part number | Description |
| AD4961-01 | Display Stand |
| AD4961-02 | Tower light |
| AD-4961-6K-MNT | 6K Maintenance Kit |
| AD-4961-LEG | CW LEG EXTENSION KIT up to 40" |

Downloads