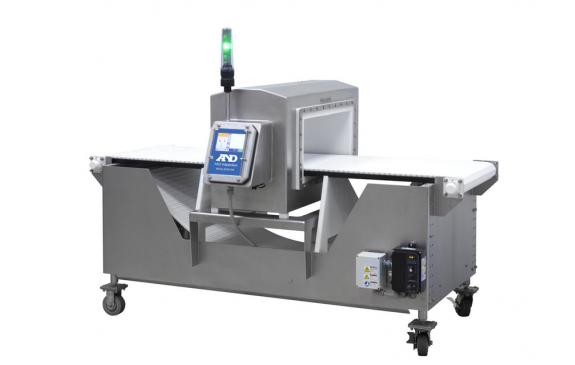 Key Features
IP69K Rated
Transfer Data via USB or Ethernet
LED Display Communication Tower
40 YEARS OF PROVEN ACCURACY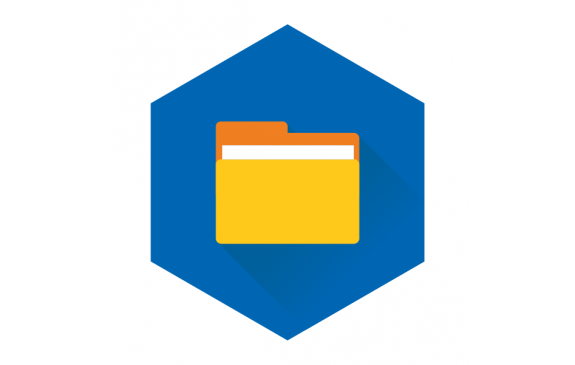 Stores Up to 1000 Products
Easily change between up to 1000 products (organized in 10 categories) to make switching between products with low downtime fast and painless.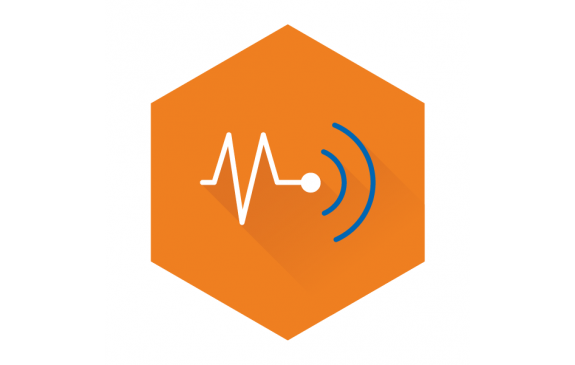 High Sensitivity Detection
Avoid false rejects by customizing your sensitivity settings or by using the auto sensitivity option to detect ferrous, non-ferrous and stainless steel pieces as small as 0.2 millimeters.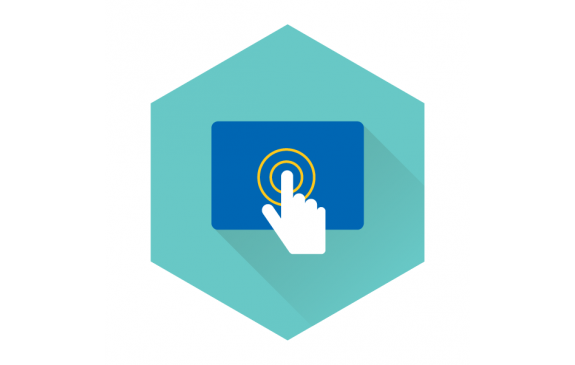 7 Inch Color Touch Panel
The display utilizes a high visibility touch panel color LCD with friendly interface (audio guidance support function included).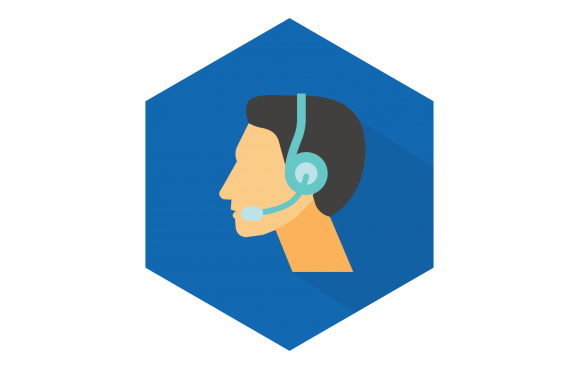 Remote Support with A&D READY
Maximize uptime with remote service, available for your networked inspection systems.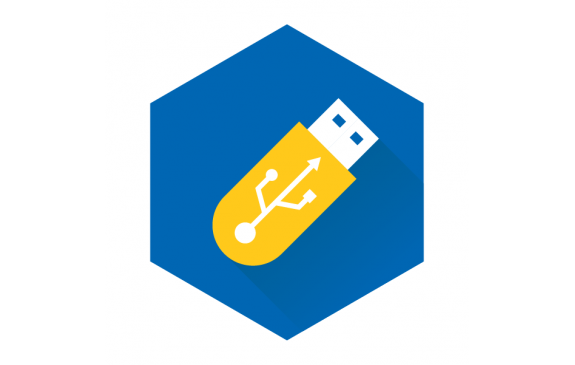 Image Import from USB
Quickly upload product images via USB flash drive to make visual product identification easy for your team members.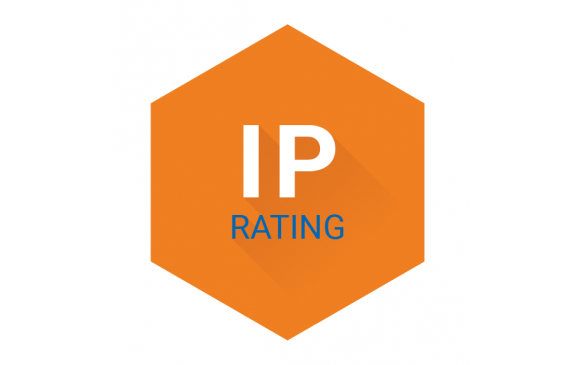 IP65 and IP69K optional
Protected from dust and water to IP65 standards. Hygienic design with the entire system washable. We offer an IP69K optional upgrade.
Features

For an in-line metal detection system that stands up to what your business can throw at it, look to A&D's Heavy Duty Metal Detectors.  Full washdown compliance (IP69K) with an easily removable belt and 304 stainless steel construction makes cleaning easy.  Perfect for applications requiring direct food contact, as is common with cheese and dairy, or perfect for meat poultry and fish. 

Standard Features

NEMA Type 4X, 304 stainless steel housing and enclosure 
IP69 rated (IP69K optional)
7-inch, color touchscreen
USB and Ethernet connectivity 
LED display communication tower 
Audible alarm

Single-point junction box

Antistatic UHMW slider bed 
Variable speed, modular belt (up to 240ft/min (73m/min) depending on configuration) 
Adjustable foot pads or casters
Voltage requirements: 100 to 240VAC, 50 or 60Hz

9 programmable outputs (for rejects, faults, warnings, etc.) 
8 configurable inputs (for photo eyes, reject systems, etc.) that can be set to active high or active low 
Operating ambient temperature range: Integral Control 14° F (-10°C) to 120°F (49°C) Remote Control 14°F (-10°C) to 130°F (54°C) 
Storage temperature: 14°F (-10°C) to 175°F (80°C)
» Maximum operating altitude: 6,561feet (2,000meters) 

Connectivity

Transfer data to and from the control panel via USB or Ethernet connection. Covered ports remain watertight and protected during cleaning. 

Food Grade Wash Down Design:

All 304 stainless with sanitary welds
Quickly disassembled for routine cleaning
Shielded, scratch-resistant touchscreen

Modular, variable-speed belting removes easily for cleaning 

Available Sizes

| | |
| --- | --- |
| AD4971-0804 | 8Wx4H Metal Detector Head on 60" OAL SS Conveyor Belt width:6" Plastic Chain Integrated Reject: Belt Stop & Alarm |
| AD4971-0806 | 8Wx6H Metal Detector Head on 60" OAL SS Conveyor Belt width:6" Plastic Chain Integrated Reject: Belt Stop & Alarm |
| AD4971-0808 | 8Wx8H Metal Detector Head on 60" OAL SS Conveyor Belt width:6" Plastic Chain Integrated Reject: Belt Stop & Alarm |
| AD4971-0810 | 8Wx10H Metal Detector Head on 60" OAL SS Conveyor Belt width:6" Plastic Chain Integrated Reject: Belt Stop & Alarm |
| AD4971-0812 | 8Wx12H Metal Detector Head on 60" OAL SS Conveyor Belt width:6" Plastic Chain Integrated Reject: Belt Stop & Alarm |
| AD4971-1406 | 14Wx6H Metal Detector Head on 60" OAL SS Conveyor Belt width:12" Plastic Chain Integrated Reject: Belt Stop & Alarm |
| AD4971-1408 | 14Wx8H Metal Detector Head on 60" OAL SS Conveyor Belt width:12" Plastic Chain Integrated Reject: Belt Stop & Alarm |
| AD4971-1410 | 14Wx10H Metal Detector Head on 60" OAL SS Conveyor Belt width:12" Plastic Chain Integrated Reject: Belt Stop & Alarm |
| AD4971-1412 | 14Wx12H Metal Detector Head on 60" OAL SS Conveyor Belt width:12" Plastic Chain Integrated Reject: Belt Stop & Alarm |
| AD4971-1414 | 14Wx14H Metal Detector Head on 60" OAL SS Conveyor Belt width:12" Plastic Chain Integrated Reject: Belt Stop & Alarm |
| AD4971-2006 | 20Wx6H Metal Detector Head on 72" OAL SS Conveyor Belt width:18" Plastic Chain Integrated Reject: Belt Stop & Alarm |
| AD4971-2008 | 20Wx8H Metal Detector Head on 72" OAL SS Conveyor Belt width:18" Plastic Chain Integrated Reject: Belt Stop & Alarm |
| AD4971-2010 | 20Wx10H Metal Detector Head on 72" OAL SS Conveyor Belt width:18" Plastic Chain Integrated Reject: Belt Stop & Alarm |
| AD4971-2012 | 20Wx12H Metal Detector Head on 72" OAL SS Conveyor Belt width:18" Plastic Chain Integrated Reject: Belt Stop & Alarm |
| AD4971-2014 | 20Wx14H Metal Detector Head on 72" OAL SS Conveyor Belt width:18" Plastic Chain Integrated Reject: Belt Stop & Alarm |
| AD4971-2016 | 20Wx16H Metal Detector Head on 72" OAL SS Conveyor Belt width:18" Plastic Chain Integrated Reject: Belt Stop & Alarm |
| AD4971-2016 | 20Wx18H Metal Detector Head on 72" OAL SS Conveyor Belt width:18" Plastic Chain Integrated Reject: Belt Stop & Alarm |
| AD4971-2020 | 20Wx20H Metal Detector Head on 72" OAL SS Conveyor Belt width:18" Plastic Chain Integrated Reject: Belt Stop & Alarm |
| AD4971-2606 | 26Wx6H Metal Detector Head on 84" OAL SS Conveyor Belt width:24" Plastic Chain Integrated Reject: Belt Stop & Alarm |
| AD4971-2608 | 26Wx8H Metal Detector Head on 84" OAL SS Conveyor Belt width:24" Plastic Chain Integrated Reject: Belt Stop & Alarm |
| AD4971-2610 | 26Wx10H Metal Detector Head on 84" OAL SS Conveyor Belt width:24" Plastic Chain Integrated Reject: Belt Stop & Alarm |
| AD4971-2612 | 26Wx12H Metal Detector Head on 84" OAL SS Conveyor Belt width:24" Plastic Chain Integrated Reject: Belt Stop & Alarm |
| AD4971-2614 | 26Wx14H Metal Detector Head on 84" OAL SS Conveyor Belt width:24" Plastic Chain Integrated Reject: Belt Stop & Alarm |
| AD4971-2616 | 26Wx16H Metal Detector Head on 84" OAL SS Conveyor Belt width:24" Plastic Chain Integrated Reject: Belt Stop & Alarm |
| AD4971-2618 | 26Wx18H Metal Detector Head on 84" OAL SS Conveyor Belt width:24" Plastic Chain Integrated Reject: Belt Stop & Alarm |
| AD4971-2620 | 26Wx20H Metal Detector Head on 84" OAL SS Conveyor Belt width:24" Plastic Chain Integrated Reject: Belt Stop & Alarm |

Options

| | |
| --- | --- |
| Part number | Description |
| AD4971-H001 | Informational Tower  |
| AD4971-H002 | Remote Electronics with up to 100 ft. of cable |
| AD4971-H003 | Constant Voltage Transformer in NEMA 4X Enclosure |
| AD4971-H004 | PLC Module |
| AD4971-H005 | Critical Spares Kit  |
| AD4971-H006 | Preventive Kit  |
| AD4971-0001 | Fixed Side guides |
| AD4971-0002 | Casters set of 4- 2 swivel (Part# 201606038G1)                                 2 fixed (Part# 201606033G1) |

Downloads